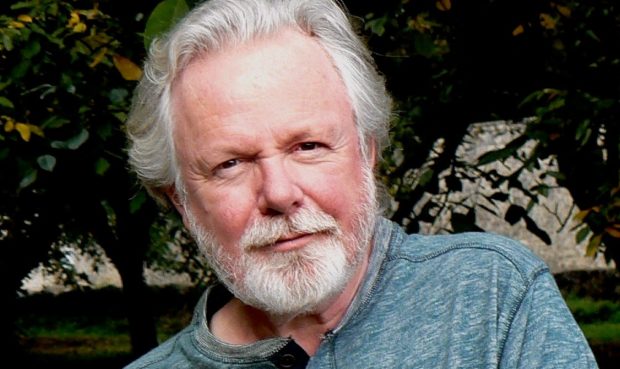 Crime writer Peter May has donated six iPads to NHS Western Isles to help its virtual visiting service.
The author of the best-selling The Lewis Trilogy has recently released a thriller Lockdown, penned in 2005, that predicts a world in quarantine as a result of a global outbreak.
My May spent time as a patient in Western Isles Hospital in the 1990s while working on a local TV series and praised the virtual service which uses video calls to allow face-to-face communication while hospital visits are prevented.
He said: "Having pledged the entire amount of the advance on my latest book, Lockdown, to charities, organisations and individuals on the frontline of the fight against coronavirus, I have tried wherever possible to see that a good proportion of that money goes back to the people of the Western Isles to whom I owe so much of my success.
"I think the virtual visiting scheme at the NHS hospital in Stornoway is a brilliant idea, and hope that my small contribution will help keep patients and loved ones in touch."
NHS Western Isles chief executive Gordon Jamieson welcomed the "generous and thoughtful" donation.