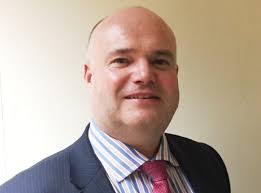 NHS Shetland Chief Executive Michael Dickson is to steer NHS Orkney for the "foreseeable future" as Iain Stewart steps down just hours before taking over as health chief.
NHS Orkney Chief Executive designate Iain Stewart was due to take over the reins of the island health board from today.
However, just hours before his appointment, health board officials confirmed that Mr Dickson will lead both organisations with immediate effect, taking on the role of interim chief executive of NHS Orkney.
The announcement follows weeks of public scrutiny for Mr Stewart after details emerged confirming he had broken lockdown restrictions to travel south to Glasgow.
The incident marked the second time the former health chief had come under fire after travelling from Kirkwall to his Black Isle family home at weekends.
In a statement, Meghan McEwan, Chairwoman of NHS Orkney said: "Iain Stewart will not be taking up the role of chief executive and accountable officer with NHS Orkney. Iain has provided us with a valuable contribution as Gold Commander during our Covid-19 response phase and has demonstrated a commitment to listening and putting staff at the heart of how we do our business. I would like to thank him for his service and wish him well."
She added: "NHS Orkney needs to look to the future and I believe Michael will help steer us through the recovery and renewal process as we restart our services and adapt to our changing environment."
The arrangement has been made to help see the health board through the winter months until a recruitment process to find a suitable replacement can be undertaken.
Speaking of his appointment, Mr Dickson said he looked forward to building on the "bright and sustainable future" of healthcare on the island.
He said: "Both chairs from NHS Orkney and NHS Shetland routinely share good practice and innovation to support the delivery of high quality care to our respective island communities. I see this appointment as an extension of that mutual support. I am really looking forward to meeting the teams, working together and building on the bright and sustainable future ahead for healthcare in Orkney."
MSP Liam McArthur, who had previously called for Mr Stewart to step down, said he hopes the move will draw a line under this episode, enabling the board to focus their attention to "more important matters."
He added: "At a time when staff across the organisation have been going above and beyond in response to the current pandemic, this has been an unwelcome distraction that NHS Orkney did not need nor could it afford.
"I welcome confirmation that NHS Shetland Chief Executive, Michael Dickson has agreed to take over in an interim capacity. He has a strong track record and is perfectly placed to pick up the reins immediately.  I certainly look forward to working with him over the coming months."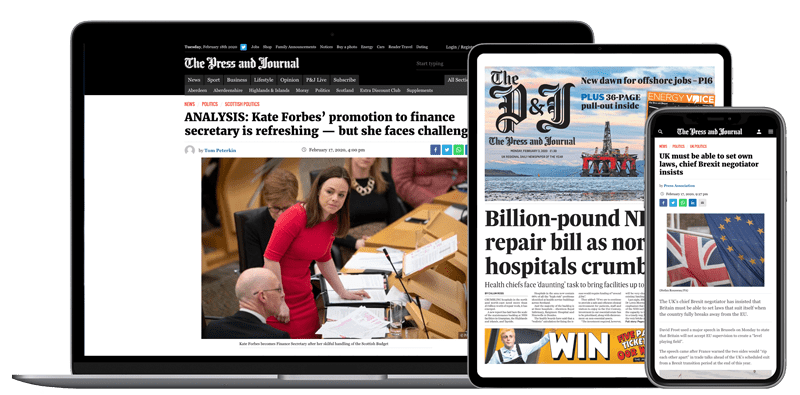 Help support quality local journalism … become a digital subscriber to The Press and Journal
For as little as £5.99 a month you can access all of our content, including Premium articles.
Subscribe