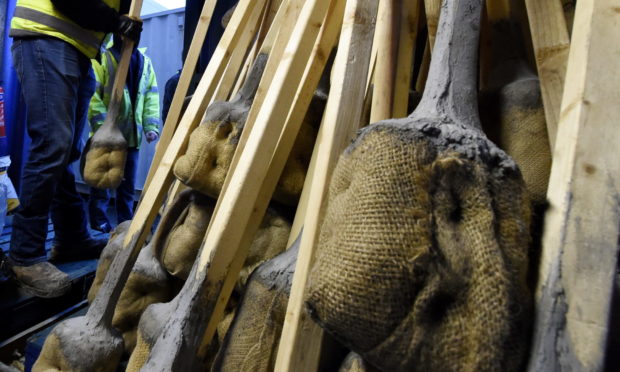 The next Nesting and Girlsta Up Helly Aa has been postponed to 2022 due to the ongoing effects of the Covid-19 pandemic.
The Shetland event usually takes place every year in early February.
Speaking on behalf of the festival's committee, Ryan Stevenson said there could be the possibility of an alternative event in 2021 if it is safe to do so.
"The committee are extremely disappointed to have to take this decision, however, as it seems unlikely that we will be able to hold the event in its entirety in 2021, it was felt that it is better to postpone," he said.
"The committee will meet later in the year to see if it is possible to arrange some form of alternative event, however this will depend on if the Covid-19 situation has abated enough to make it safe to do so."
The decision was made at the festival's AGM on Monday night.
The Scalloway Fire Festival announced in May that its 2021 event – scheduled for the second Friday of January – would be postponed.
The Nesting and Girlsta committee, meanwhile, has also confirmed that the use of "racial stereotyping" in squads is not acceptable.
It follows a letter sent out by Brae teenager Ellie Ratter calling on all Up Helly Aa committees to ban the use of blackface.
"Mr Stevenson said: "After consideration of her points the committee decided to update its 'Guidance to Guizers' document to make it clear that the use of racial stereotyping in NGUHA squad acts is not acceptable."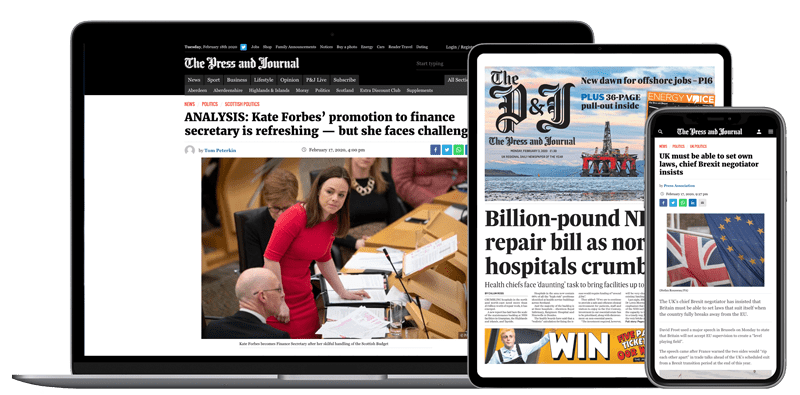 Help support quality local journalism … become a digital subscriber to The Press and Journal
For as little as £5.99 a month you can access all of our content, including Premium articles.
Subscribe