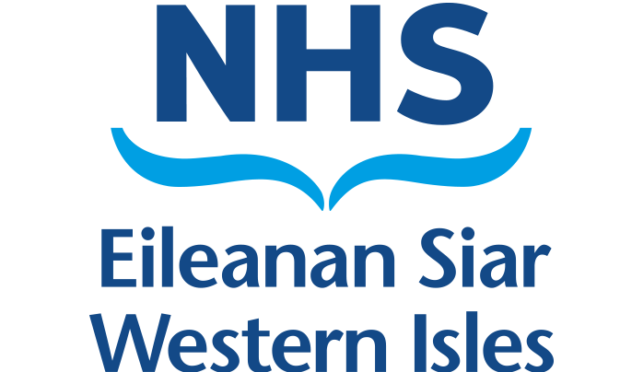 NHS Western Isles have reintroduced a number of clinics as restrictions lift following the pandemic.
Clinics in Audiology, Ophthalmology (glaucoma), Pain and Dermatology have started accepting patients for face-to-face appointments.
Clisham area is now also running as an Ambulatory Care Unit with several services currently operating from that area including Chemotherapy, IV infusions and Cardiac Services, including Echo provision.
NHS Western Isles Chief Executive, Gordon Jamieson, said: "This month, we have held more face-to-face appointments than the number of appointments carried out remotely using telephone or Near Me. This was to be expected, given the number of patients who have been waiting for a face-to-face consultation. However, going forward, we do expect that the majority of outpatient consultations will be carried out remotely."
Dental services and local optometrists are also continuing to provide more appointments but numbers are still restricted by physical distancing and the enhanced cleaning required between appointments.
Preparations are now under way to re-introduce elective surgery.
He added: "We are now working on a plan to re-introduce elective surgery, concentrating initially on day surgery but with the aim to add inpatients as well. Cataract surgery was performed last week and this will continue on a monthly basis, though the number we can perform at present is reduced.
"Planning the recovery of elective surgery is a complex process and we ask for your patience at this time."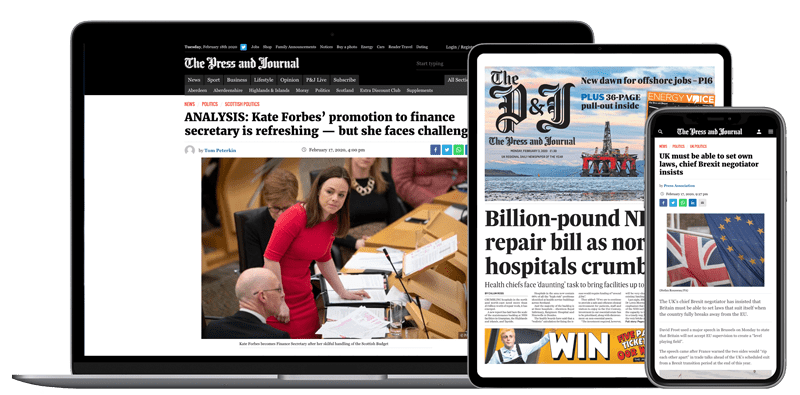 Help support quality local journalism … become a digital subscriber to The Press and Journal
For as little as £5.99 a month you can access all of our content, including Premium articles.
Subscribe