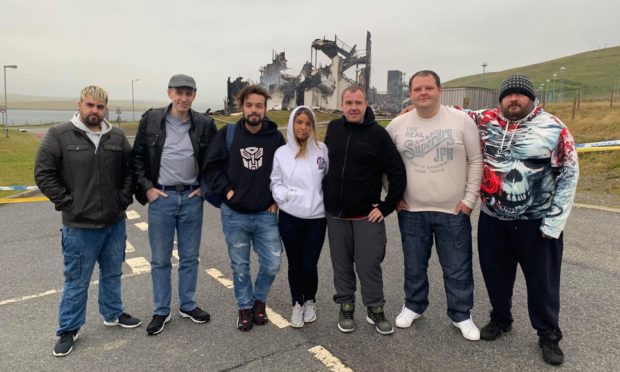 Staff at the Moorfield Hotel in Shetland have thanked the local community for their "incredible generosity" following the devastating fire which destroyed the building earlier this week.
A handful of staff lived in the hotel and lost all of their possessions in the blaze, which spread through the building in the early hours of Monday morning.
Everyone in the building at the time – around 70 staff and workers from the Shetland Gas Plant – was evacuated safely.
A clothes donation campaign for the staff and residents was soon launched by Cat Duncan, while James Milne – who worked as a chef at the hotel – also set up an online fundraiser.
The donations page has reached over £5,600 so far.
In a statement released yesterday, the live-in staff of the hotel paid tribute to the support shown to the since the fire.
They praised porter Mark Howard, "whose actions on the night saved lives".
He banged on residents' doors and shouted to tell people to evacuate.
Showing some amount of dedication to his work, Howard then went to his other job at the Brae Co-op as usual later on Monday.
"If it were not for his quick thinking and his ability to relate to his training, the outcome of Sunday night's events would have been a lot worse," the staff said.
"We must thank all of the emergency services, everyone of them a true hero.
"We can't believe how many people all came together and the things people donated for us, money included, to help us get back in our feet.
"We are grateful for every single person who has donated, called, text, wishing us luck."
The staff were already coming to terms with the Moorfield being set to close in early August with the loss of 45 jobs.
The decision was made after the hotel lost the contract to house gas plant workers.
The contract is moving to the nearby Sella Ness accommodation facility.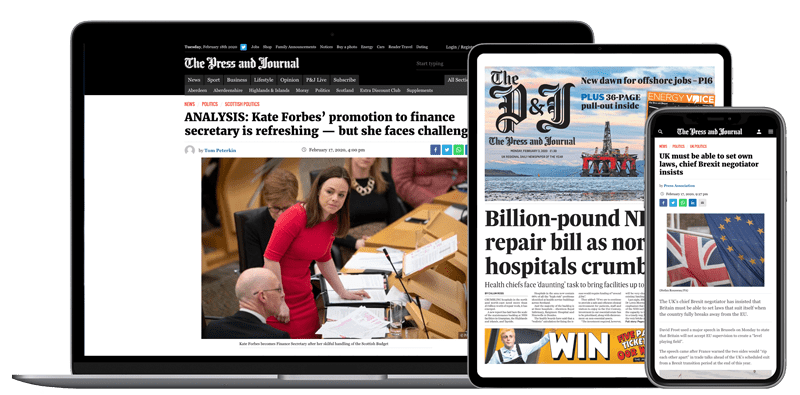 Help support quality local journalism … become a digital subscriber to The Press and Journal
For as little as £5.99 a month you can access all of our content, including Premium articles.
Subscribe