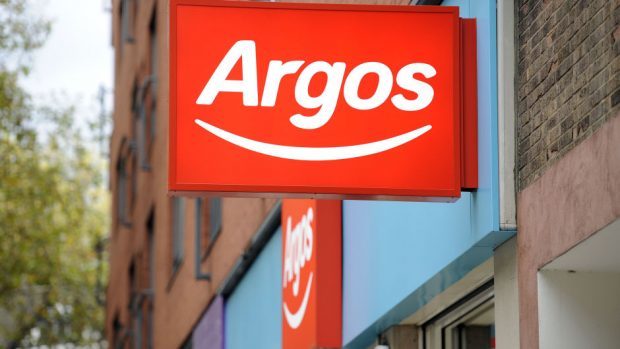 A retailer has expanded its delivery zone to include almost all of the Scottish islands amid concerns some of the country's most rural residents have been missing out.
Argos has launched a six-month trial delivering bulky items, including furniture and fridges, to locations including Shetland, Orkney and the Western Isles.
Until now the firm has only previously only been able to drop-off large items on Skye, with the rest of the islands being restricted to small deliveries.
Concerns about a lack of access to courier deliveries has been raised by campaigns pressing for fairer delivery charges in the north and north-east.
Moray MSP Richard Lochhead, who has led a campaign focusing on delivery concerns, said: "I have no doubt the islands will welcome this customer-friendly approach and I do hope that other major retailers will follow their example and introduce fairer delivery charges.
"My campaign has highlighted time and time again that far too many companies are penalising on-line customers because of where they live."
Argos say the trial mean bulky deliveries will be available to 98% of island residents, with the product range available nearly doubling for drop-offs following the inclusion of larger items.
Meanwhile, the retailer has pledged that the cost for the expanded delivery zone will "match" the prices for residents in the rest of the UK.
Laurence Garnett, head of supply chain and logistics strategy at Sainsbury's, which owns Argos, said: "Argos is committed to delivering convenience and flexibility for customers alongside outstanding choice and value.
"It's our mission to make their lives easier and this trial will mean that whether shoppers are in Shetland or the Western Isles, they can choose from around 20,000 products and get them delivered quickly and conveniently.
"We'll be listening closely to customer and colleague feedback over the next few months."