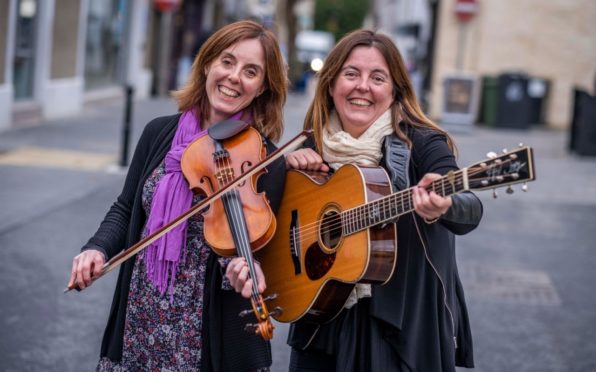 A campaign to secure the future of a closure-threatened Orkney music venue and school is being backed by a number of award-winning performers.
The Reel in Kirkwall, which combines performance and rehearsal space, teaching rooms, cafe and Orkney's only music shop, faces shutting its doors permanently due to financial problems during the pandemic.
The building is run by folk duo Jennifer and Hazel Wrigley who have started a petition to have landlords Orkney Islands Council adopt the venue.
By yesterday, nearly 1,400 people had pledged support and organisers have also asked Culture Secretary Fiona Hyslop for help.
The Wrigley Sisters created The Reel in 2004 when they stopped full-time touring and moved to the present building, next to St Magnus Cathedral, 11 years ago.
It has provided a year-round venue for a number of local music groups and clubs, as well as workshops, a summer concert series and the Reel Life Foundation, which loans musical instruments for free.
However the venue, which employs 11 staff, has been closed since lockdown was introduced in March.
Jennifer Wrigley said: "In the wake of this horrific global pandemic and without the thriving summer café trade, it is impossible to see how we can continue.
"We simply cannot meet the rent and upkeep.
"We feel it is time for the council to take ownership. It's a massive and beautiful building that belongs to the people of Orkney and is full of community events.
"It's a monster and has been getting bigger and bigger and growing in popularity.
"On music nights we were turning people away as we couldn't fit everybody in.
"We feel it is time for the people of Orkney to carry it forward and are inviting Orkney Islands Council to save it by formally welcoming it into Orkney's culturally significant gems, alongside our museums and cathedral.
"I believe The Reel needs public funding and new leadership to secure its future as the wonderful living musical heritage site that it has become."
She added: "A decision has to be made in weeks. The response to the petition has been amazing but we have to keep pushing."
Among those who have supported the campaign are internationally-acclaimed singer Julie Fowlis; accordionist and BBC producer Freeland Barbour; Grammy-winning claw hammer banjo player Cathy Fink; Hothouse Flowers singer Liam O Maonlai and fiddler and composer Gavin Marwick.
Mr Marwick said: "The Reel is a perfect example of what towns need as an arts venue, social hub, teaching centre and bar cafe space – all this with a music shop as well for good measure.
"It is a boon to the community for locals and visitors alike and positively encourages people to travel to Kirkwall."
Cathy Fink said the venue is worthy of being folded into Orkney's arts, museums and heritage service to secure its future.
"It draws visitors to Orkney, spreads the joy of music, and clearly deserves the funding that will make it a long lasting institution that keeps Orkney music alive.
"We hope Orkney Islands Council will do what they can to support this."
A council spokeswoman said: "Orkney Islands Council has received contact from The Reel and are aware of a petition that is currently circulating.
"OIC officials intend to meet with the Wrigley sisters in due course to gain a better understanding of the request."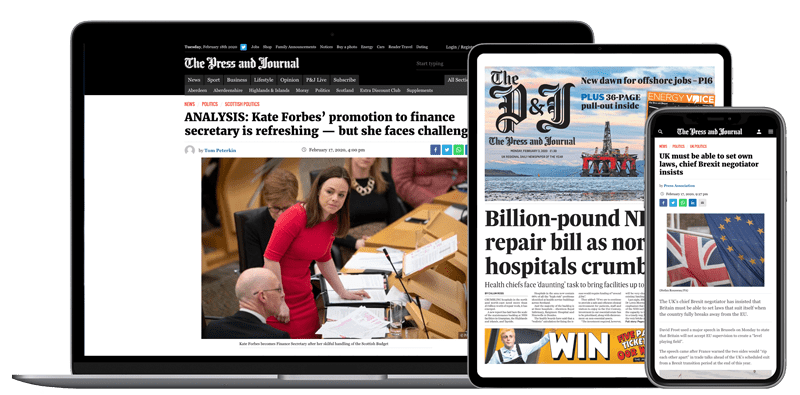 Help support quality local journalism … become a digital subscriber to The Press and Journal
For as little as £5.99 a month you can access all of our content, including Premium articles.
Subscribe