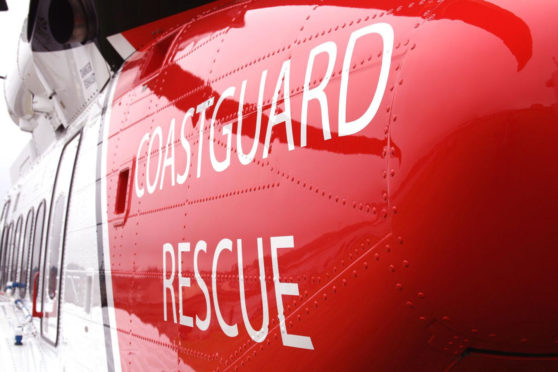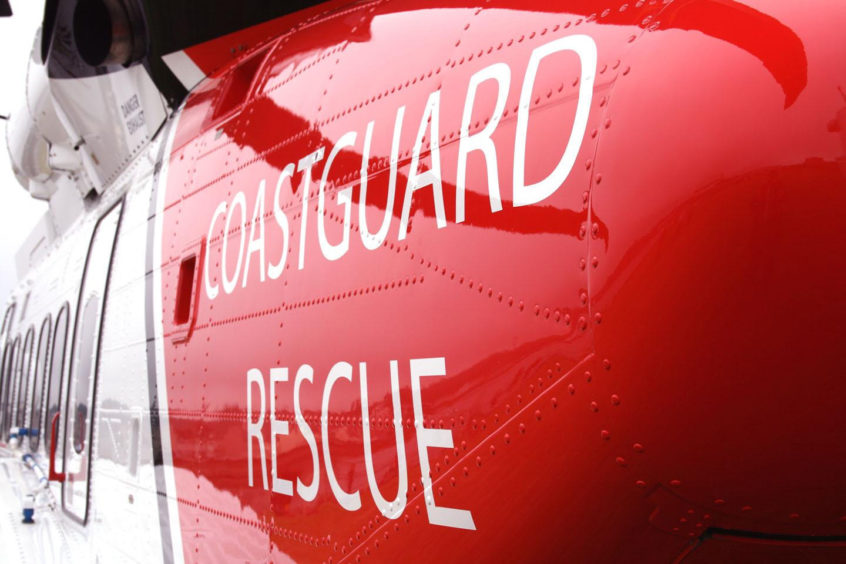 A crewman suffering from a cardiac issue has been airlifted from a North Sea platform this afternoon.
Shetland Coastguard Operations Centre was informed of the incident around midday, liaising with their Norweigan colleagues to determine who was best suited to provide urgent care to the crewman.
The man was airlifted from the platform, located 98-nautical-miles to the east, south-east of Sumburgh.
A Shetland coastguard spokesman said the man is currently in the care of a Norweigan helicopter sent to assist, with transfer to Stavanger currently underway.
The man's condition is not known.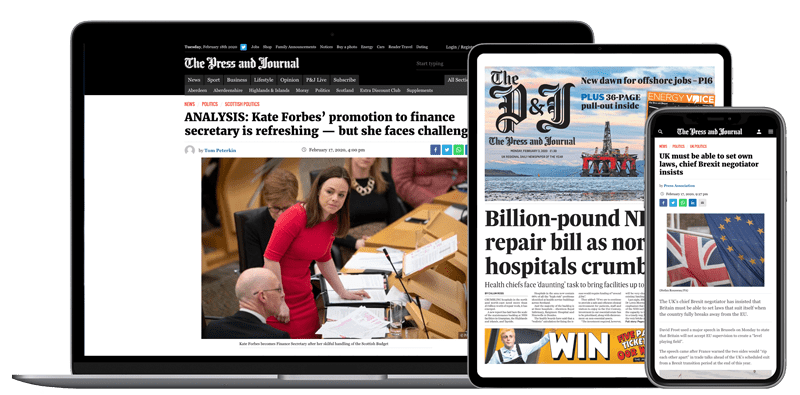 Help support quality local journalism … become a digital subscriber to The Press and Journal
For as little as £5.99 a month you can access all of our content, including Premium articles.
Subscribe