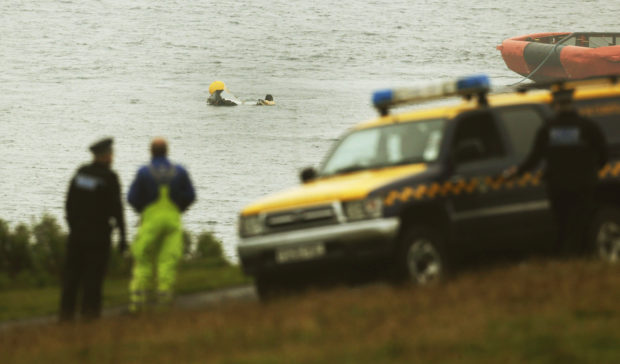 The Shetland Super Puma helicopter crash claimed a fifth victim four years after the initial tragedy, the inquiry has heard.
Four offshore workers died on the exact day when the chopper carrying two crew and 16 passengers plunged int the water as it was en-route to refuelling at Sumburgh Airport on a journey to Aberdeen from a platform in the North Sea.
However, it was disclosed at the fatal accident inquiry yesterday that one of the passengers who survived that day, Samuel Bell, from the London area, had later committed suicide.
The inquiry was told he attempted to save the life of another passenger, Gary McCrossan, 59, from Inverness, after he had himself escaped from the submerged helicopter fuselage.
A joint minute agreed by all parties involved in the inquiry was read out, revealing Mr Bell committed suicide four years after the tragedy.
The inquiry was told he died in East London on September 10, 2017.
An inquest in September that year heard he had been a flight analyst in the oil industry and had been involved in the 2013 crash.
A Crown Office official read the joint minute, stating: "He bravely attempted to resuscitate a passenger".
She added that after the crash he suffered from post-traumautic stress disorder for which he received treatment.
The inquiry was told his death was declared suicide by an inquest.
Sheriff Principal Derek Pyle said: "I am aware of the background of Samuel Bell and was contacted by his father.
"It is important to record the fact that there was another victim, apart from the four that died on the day.
"His death was clearly directly caused by the accident."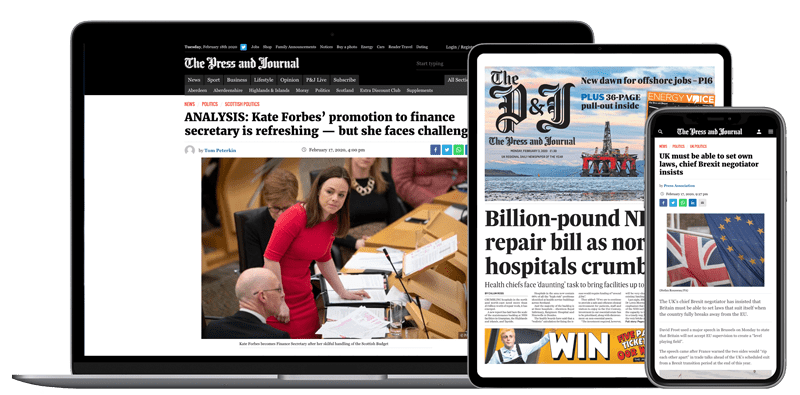 Help support quality local journalism … become a digital subscriber to The Press and Journal
For as little as £5.99 a month you can access all of our content, including Premium articles.
Subscribe