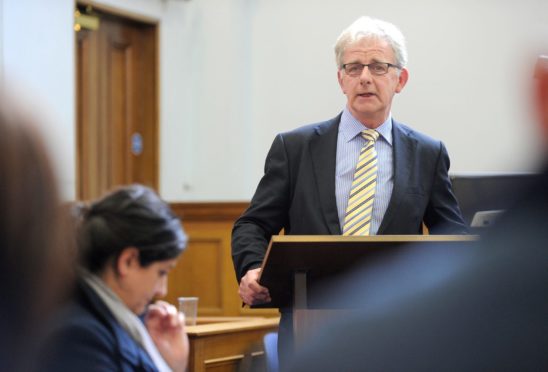 The sheriff principal leading the inquiry asked why "blame" should be equally shared between the chief pilot and co-pilot of the doomed Super Puma helicopter – given the chief was the one at the controls.
Sheriff Principal Derek Pyle observed: "He [the commander] is flying. He has caused the crash in to the sea.
"I am struggling to understand why I should consider the co-pilot equally to blame? I am struggling to find out why the pilot is not [the one] in the frame?
"The co-pilot might have prevented the pilot from doing things, but ultimately the responsibility lies with the captain?
"The failure of the co-pilot was merely not to take steps to make the captain change his mind, whether at the planning stage or the final approach."
In response, air accident investigator Alison Campbell said: "The sequence started involving both of them through briefing, weather and the flight.
"The inter-action between the two is key. The behaviour of one and the other has an impact on both. It is a joint enterprise.
"The behaviour of each has an effect on the other."
October 20, 2020

October 20, 2020

October 19, 2020

September 14, 2020

September 11, 2020

September 10, 2020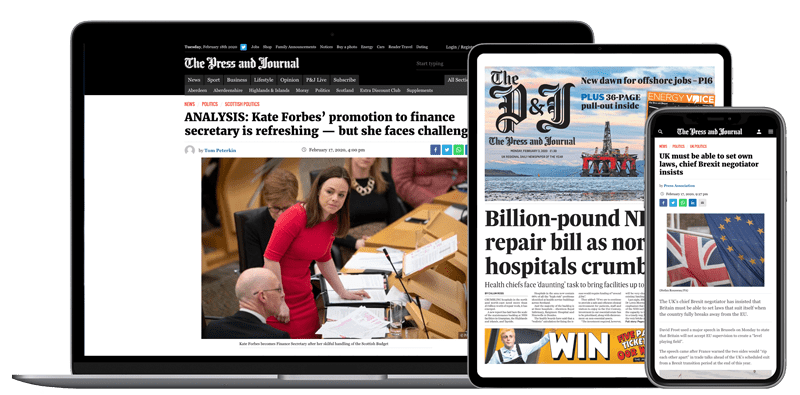 Help support quality local journalism … become a digital subscriber to The Press and Journal
For as little as £5.99 a month you can access all of our content, including Premium articles.
Subscribe