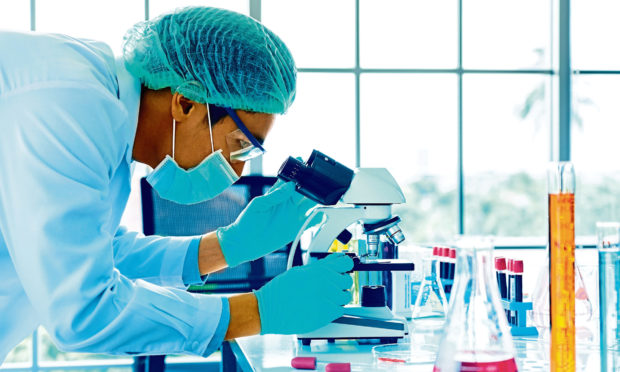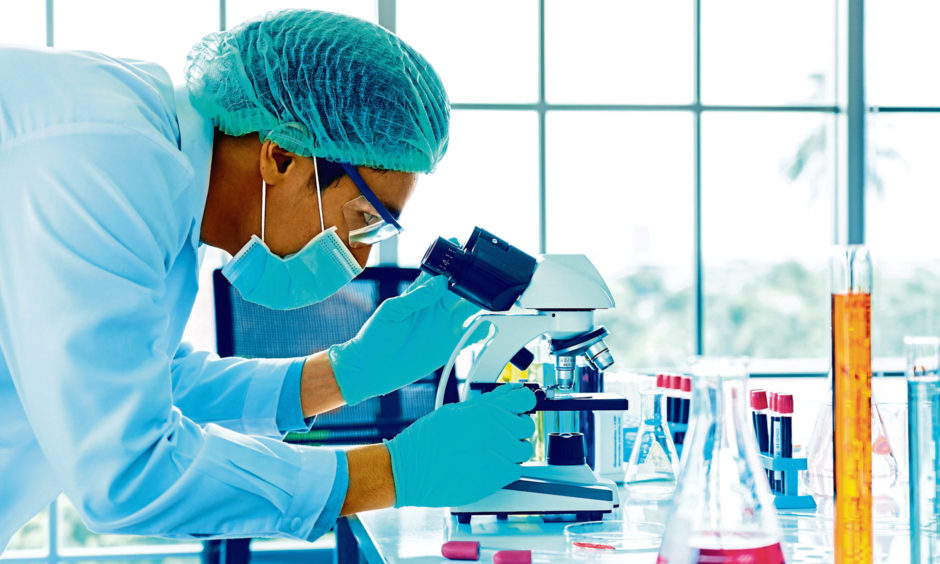 A Western Isles nursery has been shut and a care home has suspended visiting after staff were identified as close contacts to three positive coronavirus cases.
All staff and residents of Taigh a'Chridhe Uile Naomh (TACUN) care home in South Uist will be tested for the virus.
As a result of this, the site has suspended admissions, discharges and visiting at the moment.
In addition, Cothrom Nursery will be closed until further notice after staff there were identified as close contacts and asked to self-isolate for 14 days.
Care home staff are routinely tested already but on the advice of the local Health Protection Team, both residents and employees are currently being tested or re-tested.
Families of the staff and residents will be kept informed.
NHS Western Isles confirmed that contact tracing of the three individuals who tested positive for Covid-19 is ongoing.
Close contacts are being advised to self-isolate and other contacts are being followed up and given appropriate advice.
The individuals have mild symptoms that are being managed at home.
NHS Western Isles Director of Public Health, Dr Maggie Watts said: "Following the identification of these positive results, the individuals involved have been asked to self isolate for ten days from onset of symptoms and we are tracing all their contacts, who are also being advised to self-isolate for fourteen days from the date of their last contact with the case as a precaution.
"We would highlight to those contacted through Test and Protect to self isolate that they must complete their 14 day self-isolation period, even in the event that they are subsequently tested, and test negative for COVID-19.
"We would like to reassure our local communities and visitors to the island that we are taking all necessary steps to contain the virus but it is vital that everyone in the Western Isles follows the current Scottish Government restrictions and FACTS guidance to limit any spread of the virus."