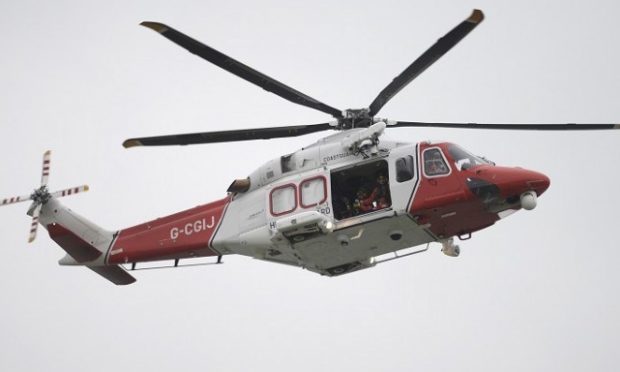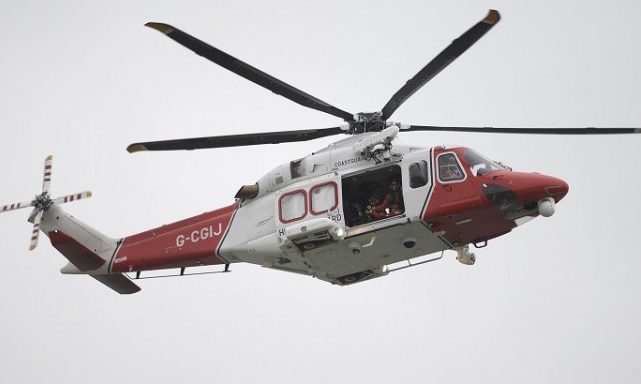 An injured crew member on board a cargo ship has been taken to hospital.
Stornoway Coastguard received the call about 10.30pm last night after an officer onboard injured his hand.
A coastguard spokesman said the vessel was out of range for most of the evening and morning until 11.24am today when the man was airlifted to hospital.
He added: "The casualty was airlifted from the vessel in the morning.
"He was then taken to Stornoway for treatment."