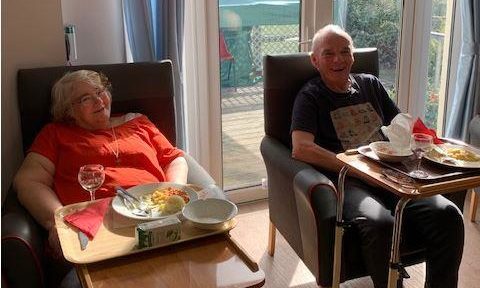 Care home residents in the Western Isles have been enjoying half hour virtual ceilidhs as part of a council initiative.
The authority has worked with local artists to record exclusive 30-minute ceilidh footage for dissemination to all care homes throughout the Outer Hebrides.
The residents can watch them on iPads, safely together with social distancing in place.
The initiative follows the success of globally popular Covid Ceilidhs started by fiddle player/composer Duncan Chisholm, who lives near Inverness.
He organised Scottish folk musicians to post traditional tunes daily to Twitter.
The service ran for four months until July 20, when the musicians were able to enjoy safe real ceilidhs.
Island musicians have also been performing regular e-ceilidhs on CnES social media, with the first one hosted by Willie Campbell on April 25.
The latest one was hosted by singer Penny Burgess of  Uist, and included 20 performances by talented youngsters from across the islands, including a new fiddle composition from a Castlebay Community School pupils, and Highland dancing from Daliburgh, Uig and Back Schools.
Musician Iain Costello Maciver  has also taken part, singing in both Gaelic and English.
Mr Maciver said: "Speaking as someone who has had a family member in a care home, I know first hand how vital it is for residents to have musical stimulus not just during the Covid pandemic but at all times.
"I hope these ceilidhs go some way to raising the spirits of both residents and staff alike."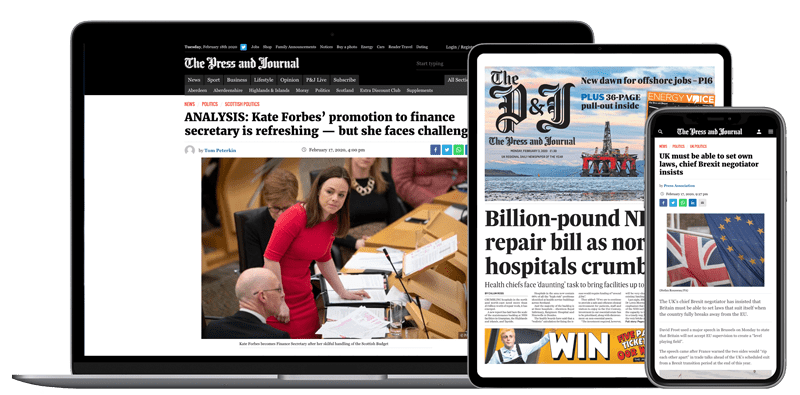 Help support quality local journalism … become a digital subscriber to The Press and Journal
For as little as £5.99 a month you can access all of our content, including Premium articles.
Subscribe