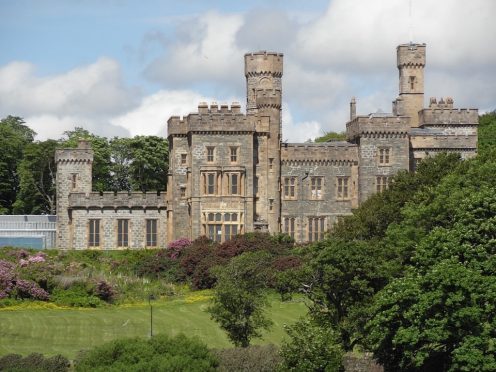 A council that was being sued for more than £24 million in a row over claims that it "unlawfully" awarded the lease of an iconic island castle has settled out of court for £450,000.
Lews Castle, which overlooks Stornoway, underwent a £20m revamp – mainly funded by the lottery and public cash – and was officially opened by Nicola Sturgeon in 2017.
The leasing of the accommodation and catering facilities – given to operator Natural Retreats – was at the centre of the legal row.
Western Isles Council has now confirmed that it has settled the case.
Kenman Holdings Ltd filed a lawsuit against the council in 2017 and argued that the tender process was unfair and went to court initially seeking more than £23m in compensation.
The authority initially said it had done nothing wrong and would defend the process in litigation.
The council has now confirmed that it has reached an agreement by paying £450,000 to Kenman Holdings, including court costs and interest.
The authority said it had not acknowledged any responsibility under the settlement and had decided to close the matter for economic reasons. Kenman Holdings said it was a "fair solution".
A spokesman for the local authority said: "The council has settled a long running court case with Kenman Holdings Ltd.
"A claim was made against the council for £24m in compensation but has been settled for £450k inclusive of interest and legal expenses.
"The council agreed to settle on economic grounds and without admission of liability.
"The dispute centred around the £20m project which restored the category A listed Lews Castle, transforming it from a derelict building into a high quality leisure facility."
Kenman Holdings was previously barred from taking legal action, following a judicial review in the Court of Session which found the company delayed too long.
But that ban was lifted after an appeal.
The background to the case started in 2011 when Kenman was the only bidder when the council first tendered.
But the local authority subsequently restarted the process, introducing different requirements. The then named Natural Retreats – who also at the time operated CairnGorm Mountain resort and facilities at John O'Groats – was the sole bidder and won the award after Kenman decided new conditions were too onerous.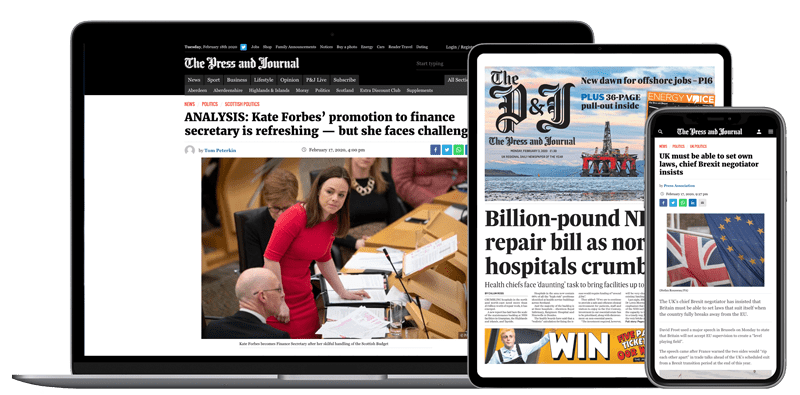 Help support quality local journalism … become a digital subscriber to The Press and Journal
For as little as £5.99 a month you can access all of our content, including Premium articles.
Subscribe