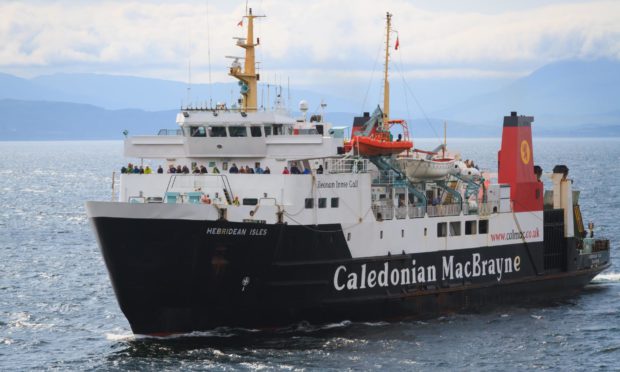 Caledonian MacBrayne has been blasted for "appalling" relief ferry arrangements that will badly hit an island's economy.
Western Isles Council accused Scotland's largest ferry company of a "high handed disregard" for its customers.
The row centres on CalMac putting the MV Hebridean Isles on the freight run for Stornoway to Ullapool crossing while the much larger MV Loch Seaforth is in dry dock.
The council wants the MV Isle of Lewis – which was formerly on the route before being replaced by the Seaforth – to do the freight run with the Hebridean Isles operating the normal passenger service.
Council Leader Roddie Mackay, said: "Once again CalMac are doing what suits them rather than what is in the best interests of the Islands.
"The proposed two run freight service still has only half the capacity of the required trailer load. People plan their businesses around scheduled freight services. The high handed disregard for service users is appalling.
"The First Minster at the start of this pandemic said the protection of freight services to these islands was the priority. This remains the case, yet CalMac have decided to be driven by the needs of leisure travel rather than freight in their latest moves."
Mr Mackay said CalMac are replacing the Loch Seaforth – with capacity for 20 artic loads – with the Hebridean Isles – capacity five artic loads. He says "the obvious thing" is to have the Isle of Lewis do the freight run.
He added: "These are simple solutions which meet Island needs, after all these are the islands they are meant to service, yet they choose an option which perhaps suits CalMac, but certainly not our islands and we call on them to address this immediately for the dry dock situation this month."
CalMac Operations Director Robert Morrison pointed out the dry docking happens every year and only affects about two weeks of the year.
He added: "There is no spare capacity at all in our fleet which means that we have to move vessels around the network each year to ensure we continue to provide a lifeline service to all communities.
"We appreciate that this annual dry docking process can bring frustration.
"We are confident that the replacement service put in place will provide all the necessary capacity for freight haulage that is required, just as it has done in all the previous years when a similar arrangement has been in place."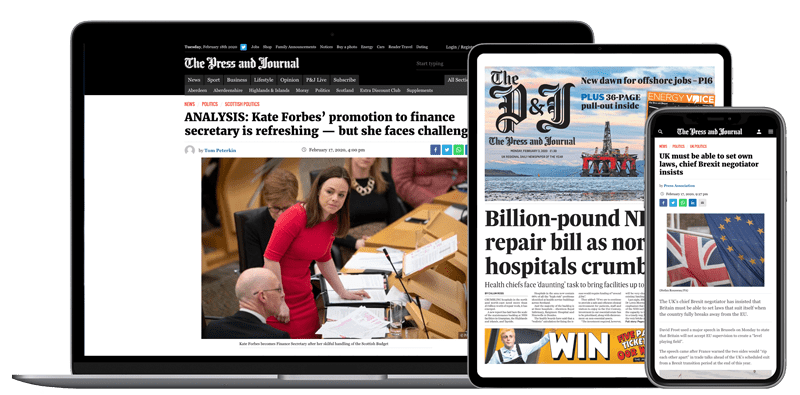 Help support quality local journalism … become a digital subscriber to The Press and Journal
For as little as £5.99 a month you can access all of our content, including Premium articles.
Subscribe