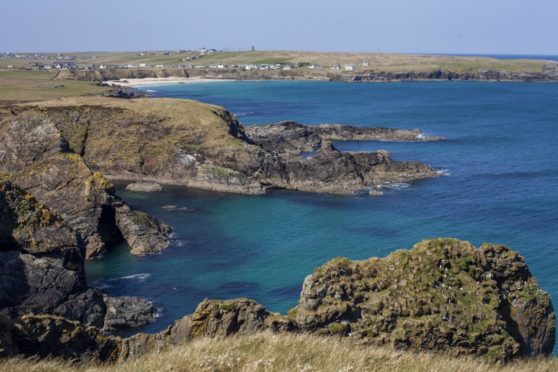 A 20-mile subsea power cable that brings electricity to the Outer Hebrides will have to replaced at a cost of "tens of millions", leaving thousands of residents reliant on backup sources for up to a year.
It follows a major fault between the isles of Skye and Harris last Friday which blacked out almost 18,000 homes on Lewis and Harris.
Today it was announced that the 33,000 volt link will need to be replaced at a huge cost and may take a year.
The fault is in deep water and could have been caused by a third party.
Scottish and Southern Electricity Networks (SSEN) say that properties on the two Outer islands are now being powered by the diesel-fired turbines at Battery Point power station at Stornoway – and that this will continue for the foreseeable future.
The undersea cable break means that the only power link between the whole mainland transmission network and the northern half of the Western Isles has been severed, although power continues to flow to the southern isles through a separate spur of undersea cable from Skye.
SSEN said a repair has now been ruled out and a full replacement is required.
A statement said: "SSEN has initiated the procurement process to source a replacement cable, is reviewing the availability of cable-laying vessels and has undertaken preliminary engagement on marine licensing consents.
"SSEN's priority is to restore the network to normal operation as soon as possible. SSEN expects the replacement project to take between 6-12 months given factors including cable procurement and manufacture, securing necessary permissions from statutory authorities and suitable weather conditions for cable installation.
"SSEN would like to reassure the local community that there is no impact to the supply of electricity to homes and businesses as a result of the fault. Battery Point and Arnish Power Stations on Lewis will remain in operation for the duration of the fault alongside on-island renewable generation.
"SSEN has increased deliveries of fuel via sea tankers to its on-island supplier to transport directly to the power stations. Further contingency measures are also in place.
"An end-to-end subsea survey of the Skye to Harris cable was undertaken in August 2020 which did not identify any material concerns requiring attention. Further investigations are ongoing to determine the root cause of the fault, including to rule out any instance of third-party damage."
Western Isles MP Angus MacNeil has written to Ofgem, who regulate power supplies, to look at the options with greater resilience.
He said the cost of replacement will be "tens of millions of pounds".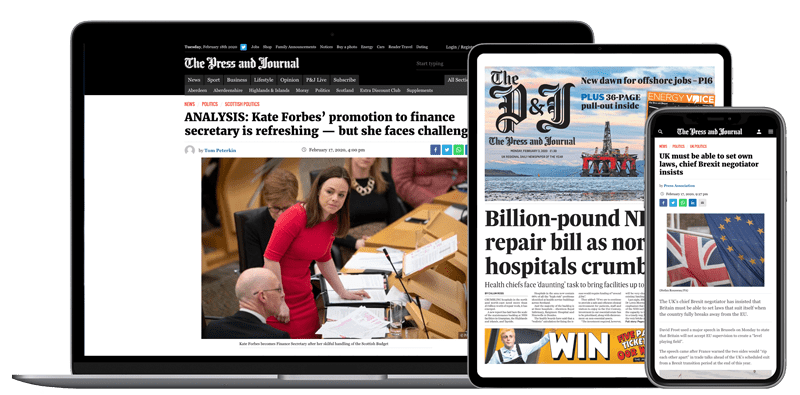 Help support quality local journalism … become a digital subscriber to The Press and Journal
For as little as £5.99 a month you can access all of our content, including Premium articles.
Subscribe