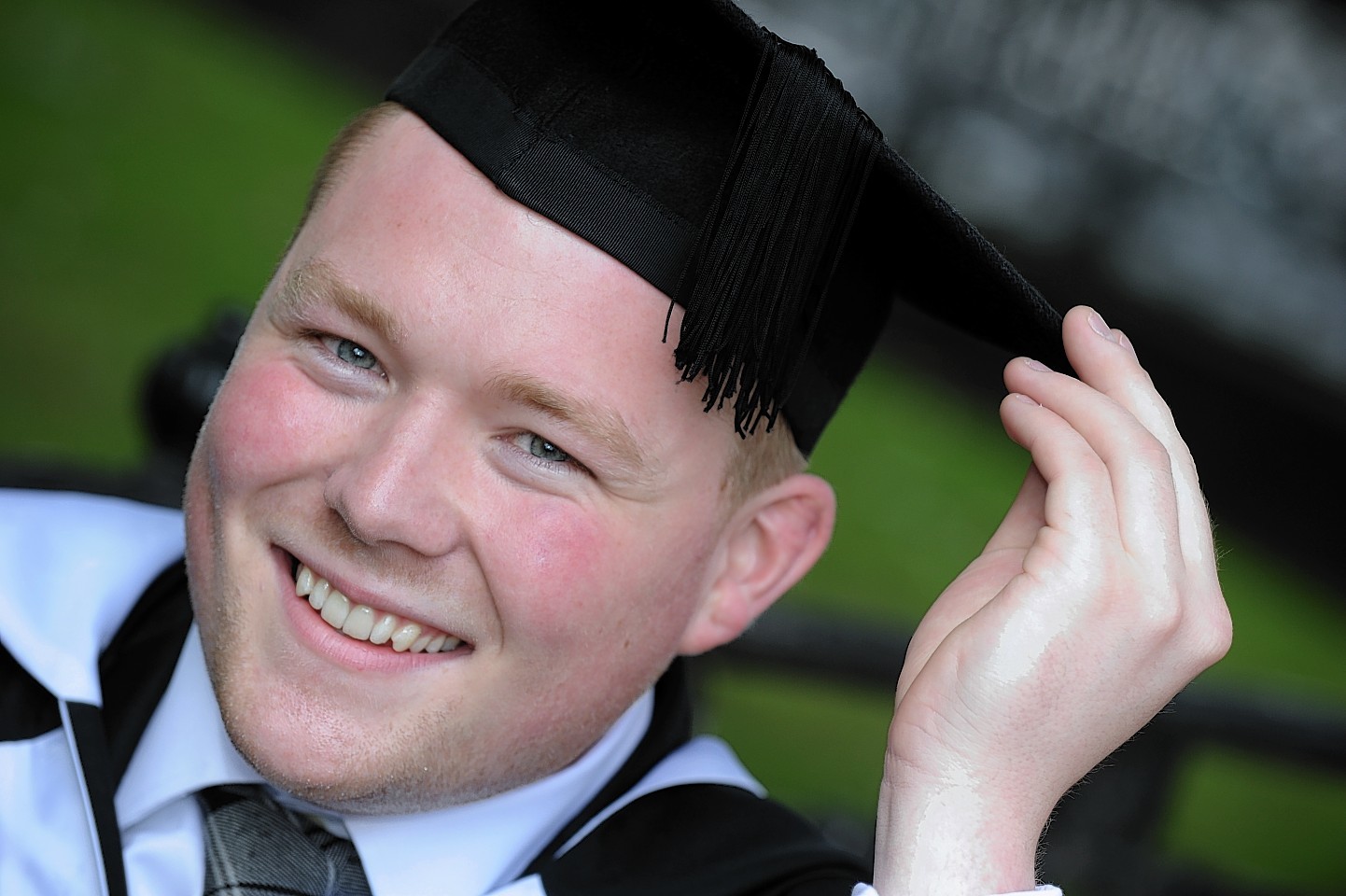 Growing up in a family-run jewellery business inspired Ewan Gray to pursue a career in design.
And it was a proud moment for his closest supporters yesterday as he graduated with a BDes (Hons) in three dimensional design from Gray's School of Art.
The 23-year-old Robert Gordon University (RGU) graduate said he was often in and out of his family's firm in Kirkwall, and kept its traditions in mind while studying.
He said: "The family business is where it all came from. My granddad who has passed away started it in a shed and it grew to a big business from there.
"My father and uncle first introduced me to basic work bench skills and this meant I had an early interest in CAD (computer-aided design) work. It was the desire to learn more about modern techniques and technologies that has influenced my studies.
"I took that tradition into my work and have made it more modern through the CAD design. I think that is something that is unique."
The former Kirkwall Grammar School pupil used his skills to good effect in his final year project as he explored how new techniques could revolutionise the production of traditional handcrafted Scottish items such as quaichs.
He also used technology such as 3D printers to fabricate items and create moulds.
He said: "I think dad is really pleased that I went into the same line of design work, and I know my granddad would be pleased if he was here today. I am looking forward to showing my granny all the photos. I know she will be proud."
Mr Ewan's aim is to work in oil and gas after he won a competition run by Mearns and Gill to design the trophies for the Offshore Achievement Awards last year.
He added: "The project required me to work hand in hand with the Society of Petroleum Engineers (SPE) and it became apparent that was the industry for me."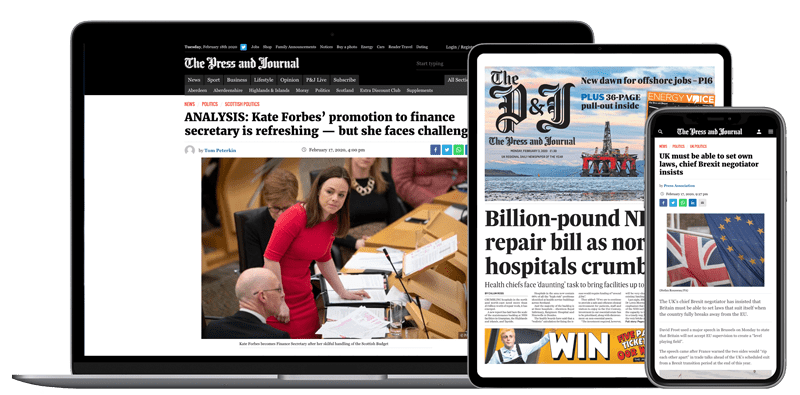 Help support quality local journalism … become a digital subscriber to The Press and Journal
For as little as £5.99 a month you can access all of our content, including Premium articles.
Subscribe