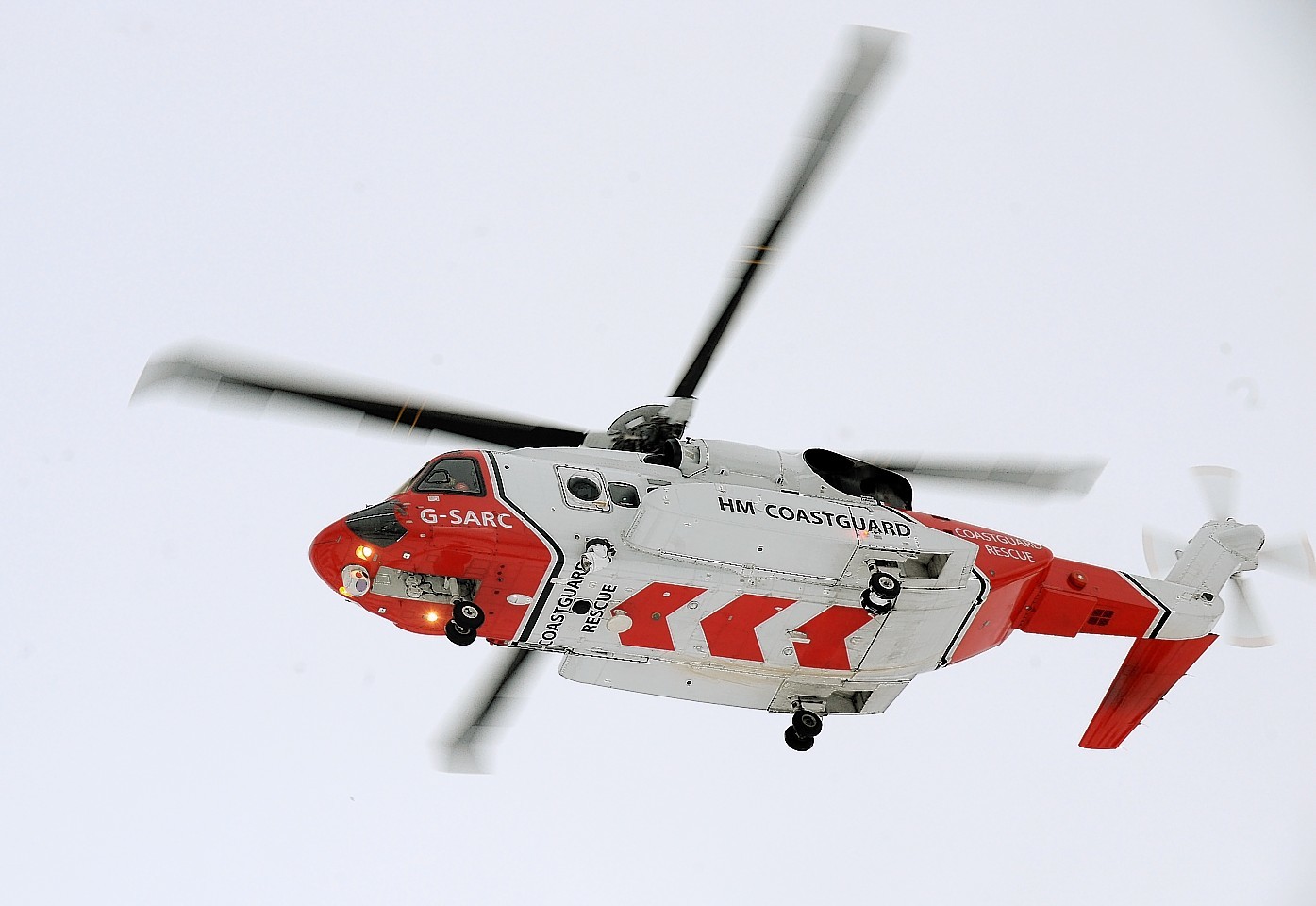 Three men have been rescued after a fishing boat sank off Cape Wrath.
Stornoway Coastguard received a distress call from The Osprey at around 6.40pm.
On the arrival of a coastguard helicopter the crew were already in a lifeboat.
Within minutes of the helicopter winching the last man to safety, the vessel sank.
A coastguard spokesman said: "When the Stornoway Coastguard Rescue Helicopter arrived in the area they quickly located the vessel which was found within one mile of the distress alert position and still afloat.
"The three crew were alongside in a life raft and the vessel sank shortly afterwards.
"All three crew were winched into the aircraft and transferred to the Western Isles Hospital at Stornoway to be checked for hypothermia."