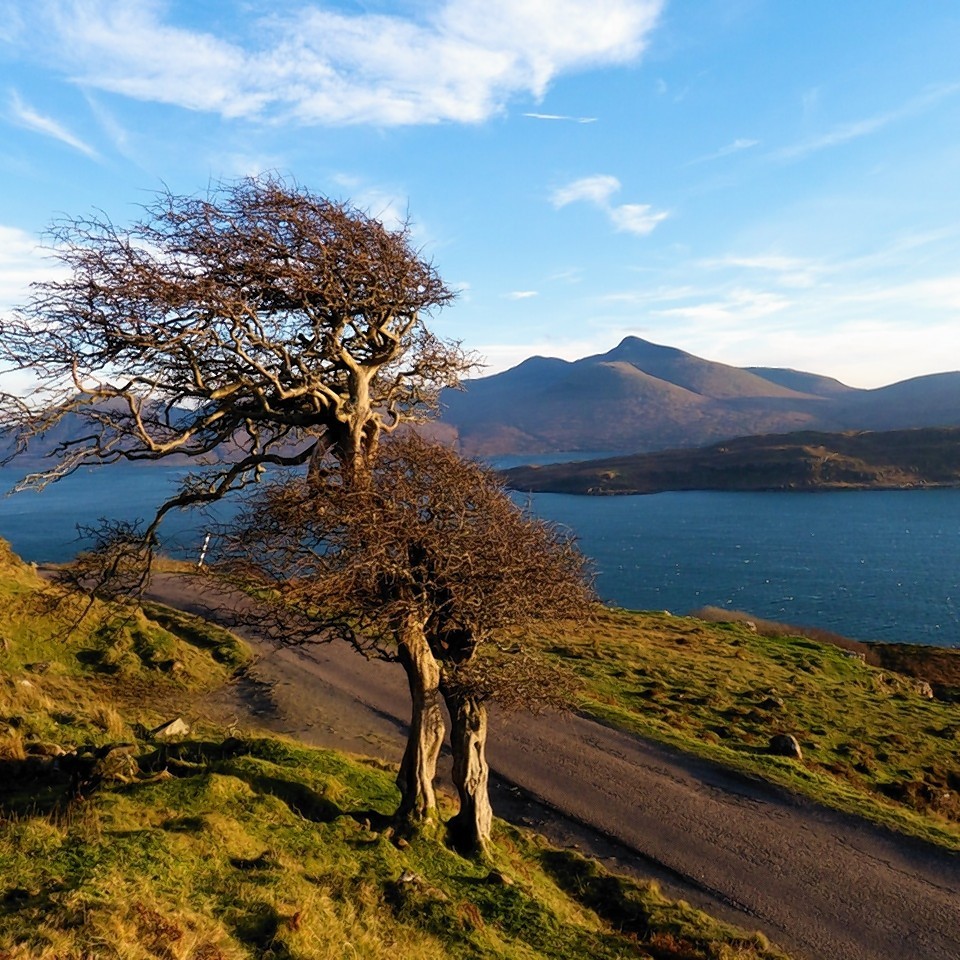 Schoolchildren at two tiny island schools could be fed lunches prepared at a nearby hotel as the Scottish Government moves to introduce free meals for the youngest pupils.
Iona Primary School, on the Isle of Iona and Ulva Primary School, on the Isle of Mull, currently have no catering kitchen with the local authority now researching ways it can provide the dinners.
Argyll and Bute Council is looking at how much it will cost to comply with the policy, which starts in January and affects P1-3 pupils.
Just 16 pupils attend the school at Iona with Ulva having a roll of 13. It is estimated it will cost £500,000 to install kitchens at the two schools, a Policy and Resources Committee heard yesterday.
Parents of children who attend the schools and who qualify for free school meals are currently re-imbursed.
Councillor Robin Currie (Lib Dem) put to the committee: "It is a high cost to the council for Ulva and Iona. Is that the best way of providing lunches, by spending half a million pounds?"
Douglas Hendry, executive director of customer services at the council, said: "We do have an obligation to provide the school meals at these small remote island locations. We have looked at various possibilities including asking the local hotel to provide the food."
He added: "There is a general recognition across the council that anything that improves the nutritional well-being of our children is a good thing.
"There is still not absolute certainty about what the capital funding allocation will be, but the Scottish Government has confirmed that reasonable costs will be met."
Councillor Ellen Morton added: "To be quite honest I don't think we are going to have much alternative if we are going to keep Ulva and Iona schools functioning as they should in the 21st century."
Councillor Isobel Strong asked: "Have the local hotels been ruled out? I'm no great exponent of privatisation but it might be the best option in this case."
Mr MacFadyen answered: "No option will be ruled out."
Meanwhile, the committee approved a request by officers to invest an estimated £191,500 in advance of the funding notification from the Scottish Government.
This will pay for equipment and storage costs to prepare for the introduction of the policy in January 2015 and a pilot scheme in October 2014.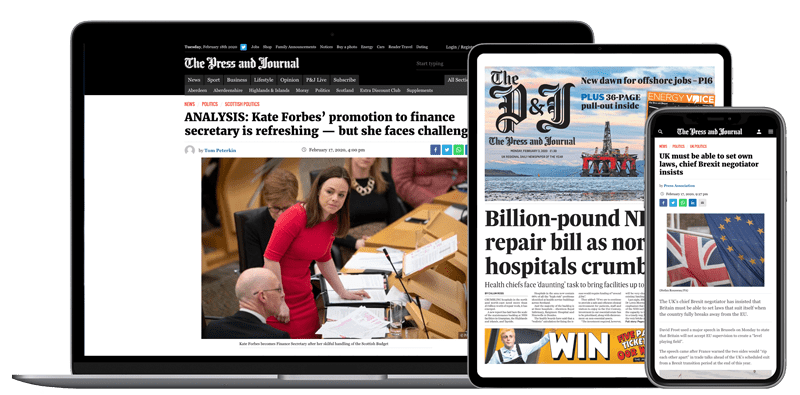 Help support quality local journalism … become a digital subscriber to The Press and Journal
For as little as £5.99 a month you can access all of our content, including Premium articles.
Subscribe