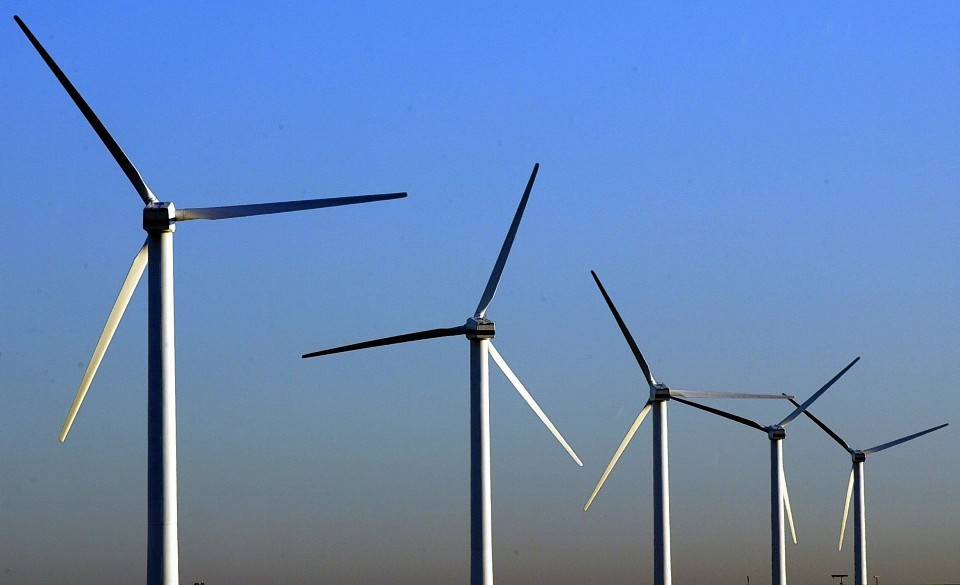 The Ministry of Defence (MoD) has won its fight to prevent three Hebridean crofters from building wind turbines.
Despite previously siding with the crofters, Western Isles Council has now refused planning permission to build the generators on their crofts in South Uist .
The military body insists the single turbine at Frobost and the two in the village of Bornish would affect air defence radar based about 26 miles away at Clettraval, North Uist.
Planning permission was granted by Western Isles Council in November last year.
But the MoD halted the process by winning a judicial review in the Court of Session in Edinburgh this summer.
Judge Lord Doherty said the council's decision was "irrational."
He quashed the planning permission saying the isles' planning committee acted beyond their powers.
The three crofters tried again and submitted a new application.
Island planners threw it out by six votes to four at a special meeting this week.
The MoD says turbines create extra clutter and interference making it more difficult to tell the difference between individual turbines and planes in addition to reducing the ability to track the unknown aircraft.
It said tests "concluded that wind turbines can have detrimental effects on the operation of radar which include the desensitisation of radar in the vicinity of the turbines, and the creation of "false" aircraft returns."
Uist architect Robert Fraser who is agent for two of the applicants and is involved in a similar disputed community wind scheme said he is very "surprised and disappointed" at the council's decision.
Mr Fraser said: "We have the best wind resource in western Europe yet we are not allowed to use it for the benefit of the people who live here."
He believes the council should have waited for the Scottish Government to announce the outcome of planning appeals for neighbouring similar cases.
Mr Fraser said the MoD's general opposition to turbines in Uist stopped an income stream for community development bodies to help regenerate the local fragile economy.