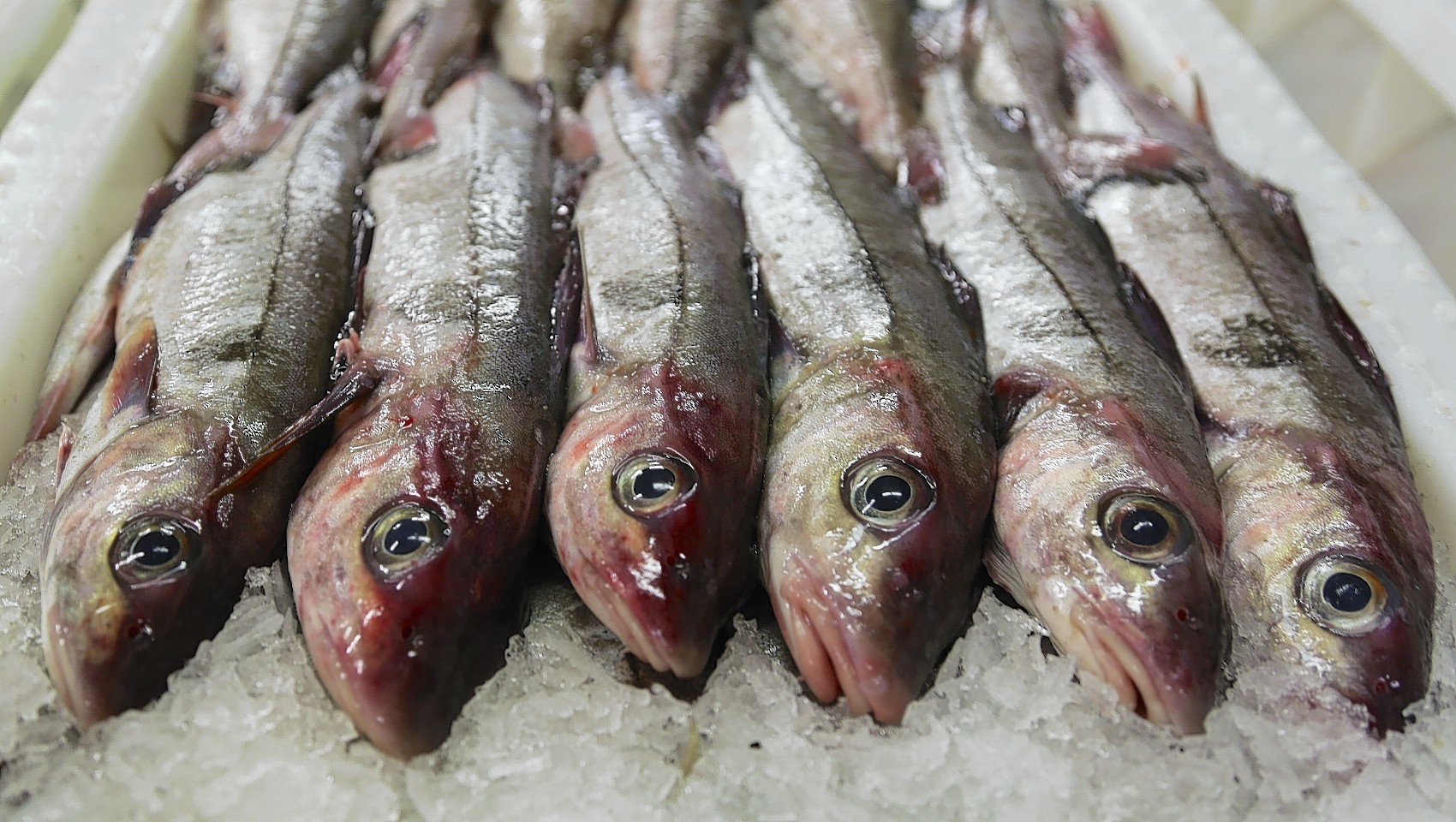 Landings at white-fish markets in Shetland have reached record levels during 2014, despite major concerns about the outcome of this week's fish talks in Brussels.
Healthy stocks of fish in the rich waters around the islands have helped boats to land more than 5,000 boxes for 39 out of the 52 weeks this year.
Shetland is now the second biggest port in the UK for white-fish landings after Peterhead, and more boxes are put down on the quaysides in Lerwick and Scalloway than in England, Wales and Northern Ireland combined.
Shetland Fishermen's Association chief executive Simon Collins, speaking from the sidelines of the fish talks in Belgium, said the record landings highlighted what European Commission bureaucrats were only beginning to grasp – that stocks of haddock and cod in particular were sufficiently healthy to allow for substantial quota increases.
He added: "The European Union managed to secure slight increases in haddock and cod quota for the North Sea during the recent EU-Norway talks which effectively set the amount of fish our men will be able to catch next year.
"But if the discard ban is going to work – and a great deal of progress is still required to make sure it does – the very least that needs to be done is significantly to raise these quotas further.
"These are better times for our fishermen – let's not destroy that with unworkable regulations."
Monday's landings of more than 2,200 boxes of white-fish brought the year's total for Shetland's ports to in excess of 305,000 boxes – up on last year's figure of 303,233.
Last year's total smashed the previous annual record of 263,729 boxes for the years since an electronic auction system was introduced in 2003.
Shetland Seafood Auctions manager Martin Leyland said: "It has been another remarkable year for fish landings in Shetland.
"The quantity and quality of fish are high, helping to ensure prices through the electronic auction have remained very good.
"In one week in October, more than 10,000 boxes were landed. Nobody could remember this having happened in Shetland for a quarter of a century."
Shetland Fish Producers' Organisation chief executive Brian Isbister said: "Despite quota cuts in 2014 for a number of our important white-fish stocks, including haddock and whiting, landings have remained good across the year for all stocks.
"I'm particularly pleased to see improved catches of high value species such as megrim and monkfish."