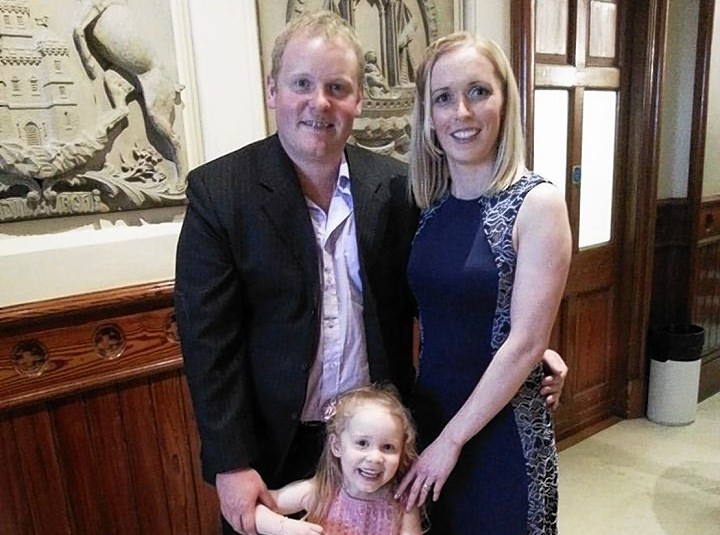 An offshore worker heard his wife die on the other end of the telephone – while he was thousands of miles away on an Indonesian oil rig.
Darron Smith, a supervisor from Shetland, could only listen in anguish as his partner Anna lost her fight with a heart condition aged just 37.
He was on the line to her mother as medics battled to save her.
Mr Smith, 35, said: "I take comfort in being with Anna in her last moments – even if it was on the phone and I was thousands of miles away.
"I heard my mum, Carolyn, say 'Is she gone?' and the medical team confirm it.
"It was distressing, but comforting to be there, albeit thousands of miles away at the end of the phone."
Mr Smith then spent a tortuous two days catching five flights to eventually get home to Shetland.
He downloaded psychology books on how to help small children cope with the death of a parent – to better prepare him for helping their four-year-old daughter Ava deal with her grief.
He said: "Ava is coping much better than me at times, but children that age have a remarkable way of speaking up and stating what's happened.
"We will cope with losing Anna in the way Ava finds best."
The family believes that Mrs Smith, a dental nurse and carer, had a ruptured valve in her heart.
A team of heart specialists had been flown to Shetland's Gilbert Bain Hospital ready to transport her to a unit on the mainland.
But she died before they managed to stabilise her for transfer.
The previously healthy mum died within hours of being admitted to hospital.
She became ill so quickly medics had to put her into an induced coma to prepare for surgery.
Mr Smith said: "One of the main doctors told me that it was the first time he had seen this happen in more than 30 years in the job."
A Justgiving fundraising page has been set up online in memory of Mrs Smith.
Friends and family of the couple as well as workmates have helped to raise £14,000 for the British Heart Foundation.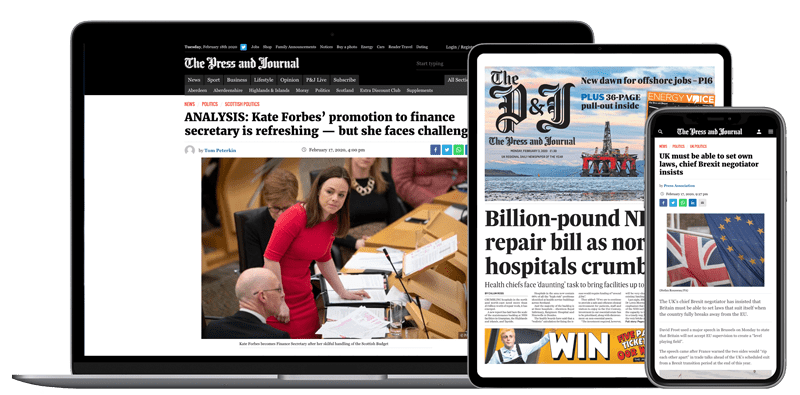 Help support quality local journalism … become a digital subscriber to The Press and Journal
For as little as £5.99 a month you can access all of our content, including Premium articles.
Subscribe