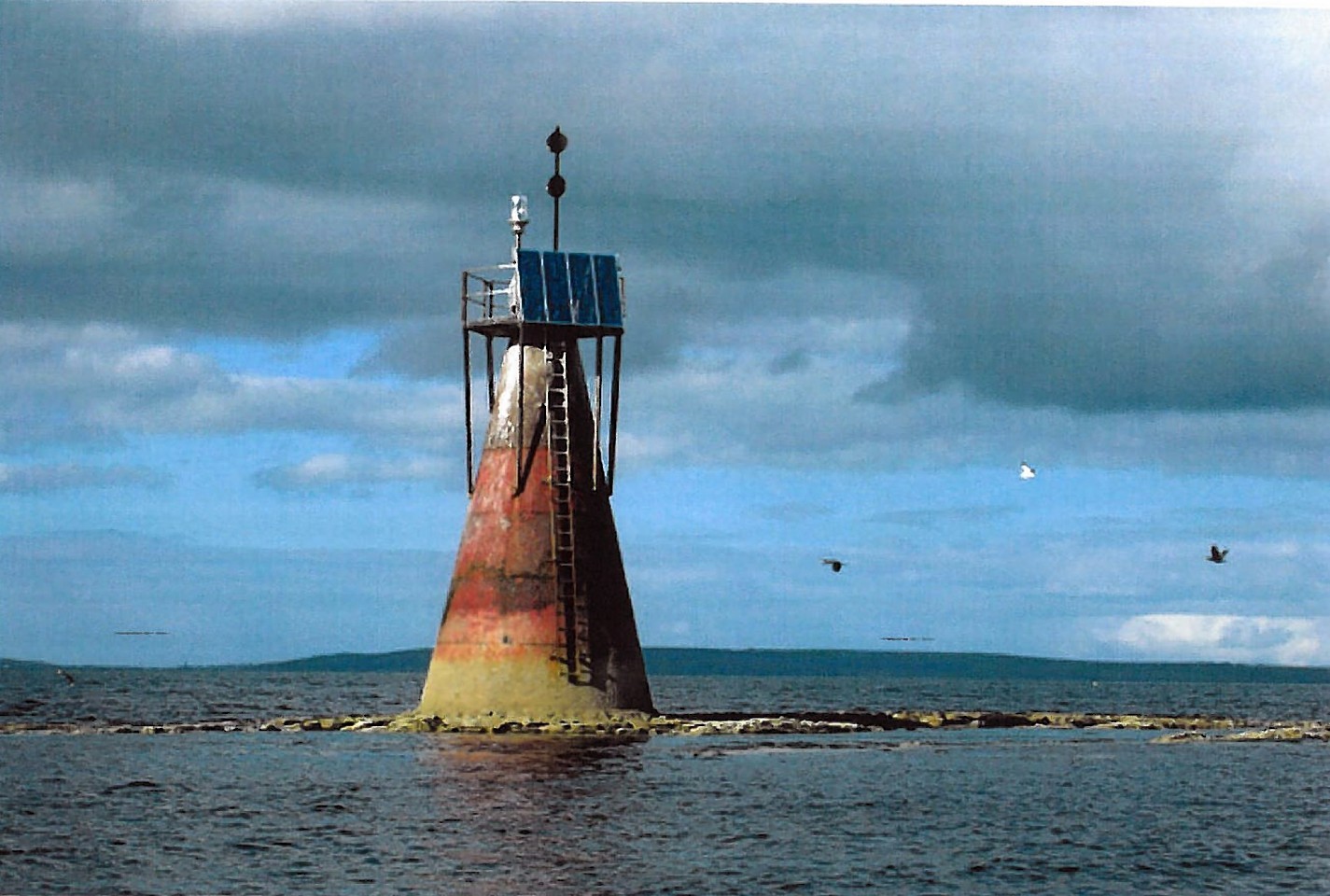 Time and tide waits for no man, which makes the painting of a beacon in the middle of Scapa Flow a rather expensive and complicated business.
Orkney Islands Council is looking for someone to paint the 21ft tall Nevi Skerry Beacon – a structure who they do not know who owns – for the first time in 20 years.
The contractor will require to erect scaffolding around it and make several trips back and forward, to avoid the incoming tide.
It is estimated that the job will cost up between £50,000 and £85,000.
When the job was last tackled, health and safety rules were far less stringent than today and staff working for the harbour department devised a makeshift contraption using chairs to paint it.
However mystery also surrounds the beacon itself, as the council can find no record of who owns it or when it was put there.
It is used to warn ships of the skerry beneath. The light at the top acts as a warning in the hours of darkness, but it must be clearly painted black with a red stripe to act as a marker in daylight hours.
Companies are now being invited to tender for the work.
A council spokeswoman said: "As a harbour authority Orkney Islands Council has an obligation to maintain all navigational marks. This work is usually carried out on contract by the Northern Lighthouse Board but in the case of the Nevi Skerry beacon it falls to us.
"This is a job that doesn't happen very often – the last time it was carried out was 20 years ago. It would have been carried out by the harbour staff at that time but nowadays, with increased health and safety regulations, it has to be tackled in a slightly safer manner.
"The potential high cost is due to a number of reasons. It is quite a large structure of 21ft and is of cast iron construction and will require special preparation. It's in a fairly inaccessible location and will therefore require a suitable vessel for transport and standby duty.
"Scaffolding will need to be erected and the disruption that weather and tides will bring means that it could be a lengthy job. We are expecting the coatings will last at least 10 years and that the contractor will provide a full technical specification supplied by a painting inspector."
The beacon is situated in Scapa Flow just over half a mile east of Flotta at northern end of the Sound of Hoxa.
A skerry is a small rocky island, usually defined to be too small for habitation.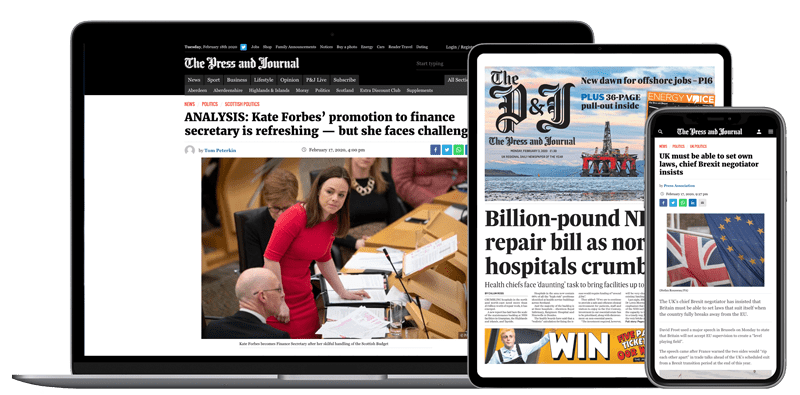 Help support quality local journalism … become a digital subscriber to The Press and Journal
For as little as £5.99 a month you can access all of our content, including Premium articles.
Subscribe