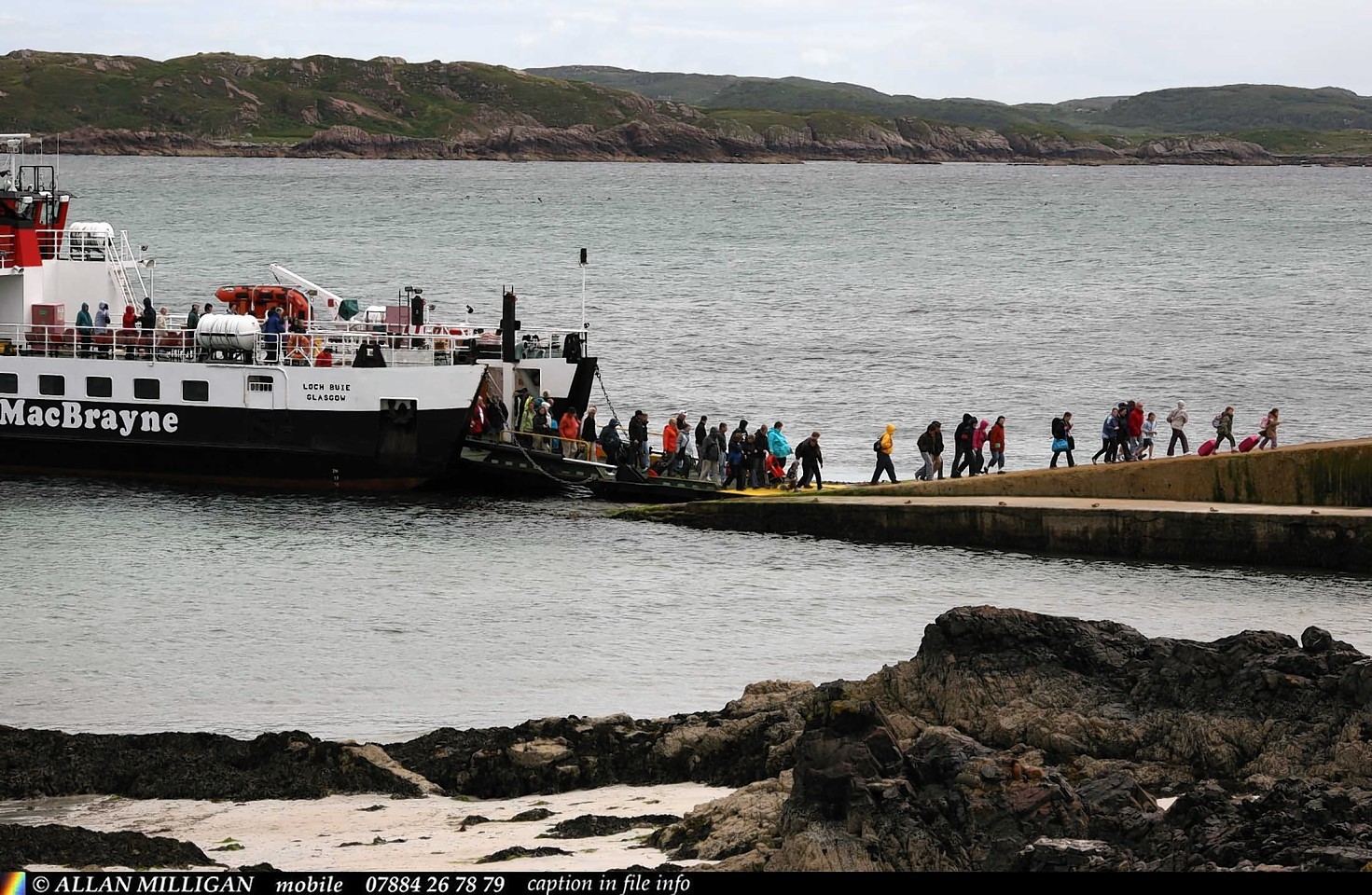 The ferry slipway at the pilgrimage isle of Iona is to be repaired at a cost of £1.2million.
The tiny island, with its religious and historical roots, welcomes thousands of visitors and pilgrims each year.
The bottom end of the slipway has degraded over time and without the significant investment by Argyll and Bute Council, could deteriorate further.
The work is expected to begin this month and be complete by the start of the busy summer season.
Glasgow-based civil engineering contractor George Leslie Ltd has been awarded the contract.
The firm will remove existing concrete and infill materials, prepare exposed surfaces, fit new concrete slabs and connect to the existing ones and perform general concrete repairs.
During the works the contractor will be working hard to ensure that access is maintained, ideally through a vehicle ferry but if this is not practical, then a passenger only service will be provided.
Chairman of the Oban, Lorn and the Isles Area Committee, Councillor Roddy McCuish, said: "This is a real good-news story for people on both Mull and Iona.
"By ensuring the pier remains serviceable for at least the next 20 years we're ensuring that these two communities stay linked and that Iona remains accessible to thousands of tourists each year, which obviously has real tangible economic benefits to both islands. The council had identified this as a priority some time ago and, although it has taken time to get the financial package in place, we are now ready to go.
"The project will hopefully be completed around the end of May, although time scales for these kind of projects are, as ever, dependent on the weather."
Policy lead for island affairs, Councillor Len Scoullar, said: "This is another great example of the council's strong commitment to our island communities, in these difficult financial times we are still investing in projects that will have real benefits to our island economies.
"Our islands play a vital role in delivering economic growth across the area. We want to see them prosper and grow, providing a future for our young people, supporting and growing our businesses and benefiting from vital infrastructure such as this.
"Iona is a real draw for tourists and, with the Scottish Government's introduction of the road equivalent tariff we are expecting even more visitors, which is why I warmly welcome this project which will secure access to the island for the foreseeable future."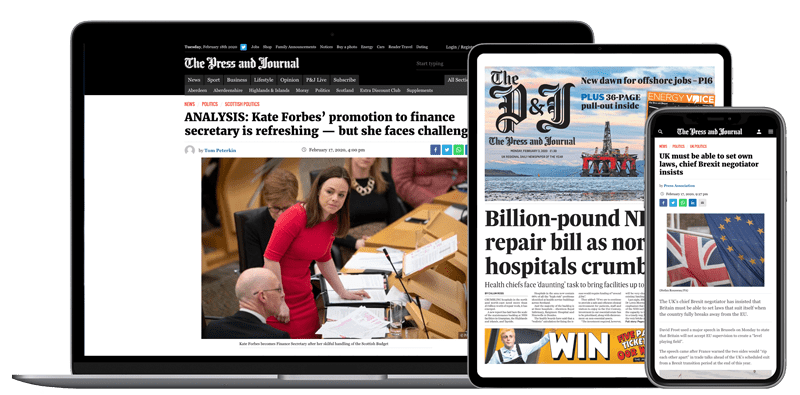 Help support quality local journalism … become a digital subscriber to The Press and Journal
For as little as £5.99 a month you can access all of our content, including Premium articles.
Subscribe