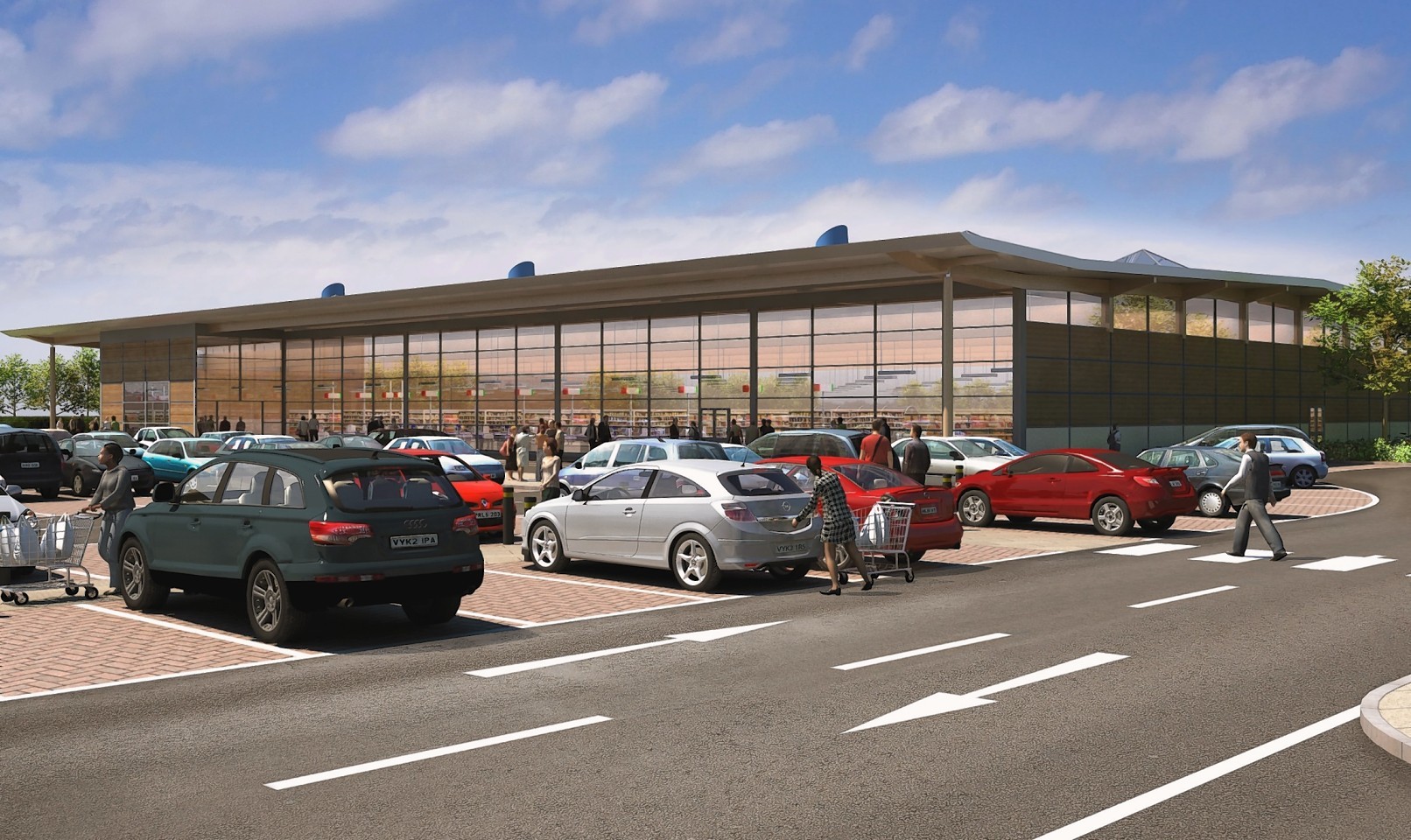 Council officers have recommended refusal of plans for a new supermarket, filling station and carpark in Portree to be considered next week.
Oatridge Ltd has applied to build on land northwest of the electricity sub-station in the town's Staffin Road.
It has proposed access from the existing Home Farm Road roundabout along with a new bus stop and new link road and roundabout from Staffin Road to Home Farm Road.
Debate on the proposal was deferred last September. Highland Council's north area planning committee will revisit the application next Tuesday.
Officials want it refused on the grounds that the proposed development, "by virtue of its siting, orientation, physical and visual separation from the northern built development edge of Portree, fails to integrate with the village or represent a logical extension to it," and "appears as an incongruous addition to its landscape surroundings".