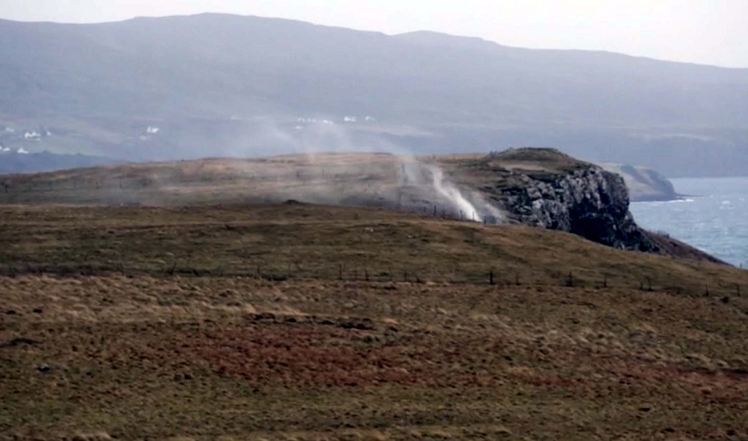 A pair of kayakers were described as "very lucky" by coastguards tonight after capsizing during a trip from the Isle of Raasay to The Braes on Skye.
Stornoway coastguard received a 999 call from the mother of one of the men, concerned that the pair had left Raasay House at about 8pm to paddle to The Braes on the Isle of Skye, a distance of just over a mile, but had not arrived back.
She said that there had been a heavy rainfall in the area during the time of their crossing.
The coastguard sent the RNLI Lifeboat from Portree and the Portree Coastguard Rescue Team to their last known location.
But while the rescue teams were on their way the mother called again, saying she had found both of the kayakers on the shore of the Braes peninsula – but that they needed help as they were both very cold.
The lifeboat rescued both the kayakers from the shore and transported them to Portree for medical attention.
The Coastguard team escorted the mother and another lady safely back to The Braes.
HM Coastguard Watch Manager Martin Collins said: "These kayakers have been very lucky. We have had wintery squalls across the area this evening with winds gusting to over 40 mph at times and if they hadn't made someone aware of their plans they could have been exposed to the elements for a lot longer.
"If you are heading out to sea in a kayak the Coastguard recommends that you check the weather forecast and tidal conditions before you head out, wear a buoyancy aid and carry distress flares are in date and stowed where you can reach them. For remote locations carrying a personal locator beacon is highly recommended."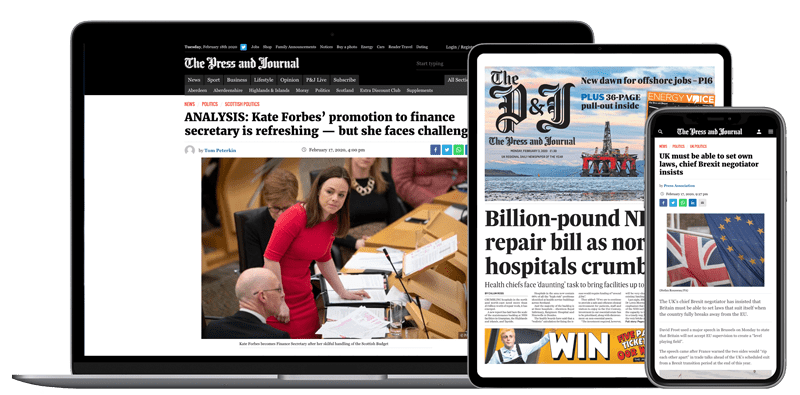 Help support quality local journalism … become a digital subscriber to The Press and Journal
For as little as £5.99 a month you can access all of our content, including Premium articles.
Subscribe