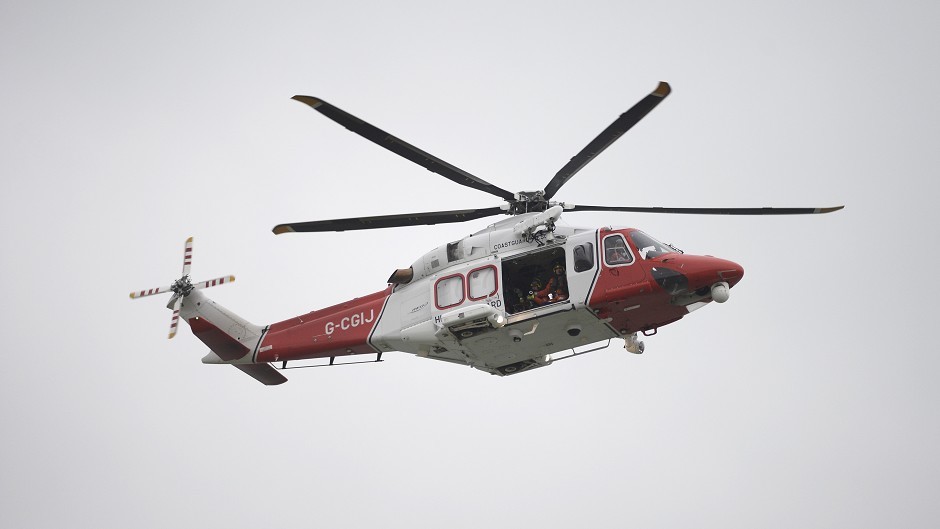 Stornaway coastguard has been called to a vessel situated around 35 north-west of St Kilda.
The coastguard has been called to provide medical assistance and has sent a helicopter to the vessell but exact reasons behind the call are not clear at this stage.
More to follow.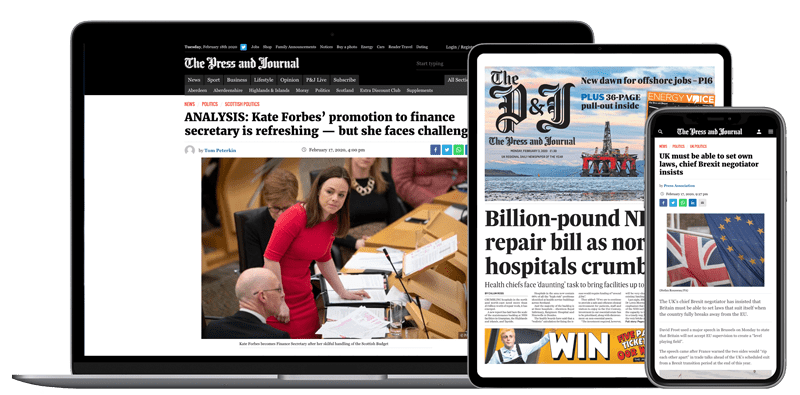 Help support quality local journalism … become a digital subscriber to The Press and Journal
For as little as £5.99 a month you can access all of our content, including Premium articles.
Subscribe