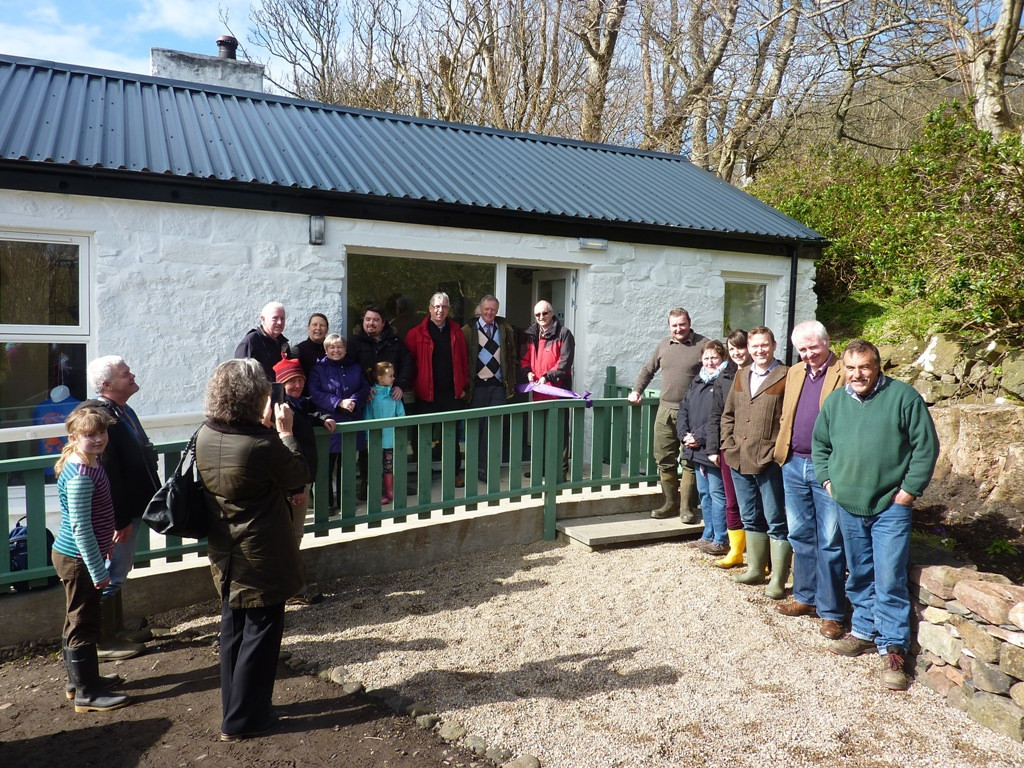 As the 26 residents of the tiny island of Canna got over the shock of their first theft in decades, they were rocked yesterday when it emerged a second business had been ransacked.
The Canna people were outraged by a gross breach of trust when their community shop was targeted by thieves who made off with £200 worth of sweets, chocolate bars, coffee, biscuits, toiletries and batteries.
They even stole six hand-knitted wool hats made by shop manager Julie McCabe.
The raiders struck overnight on Friday on the island which is so crime free, there is no police presence. The last theft was in the 1960s.
It has now been revealed that another shop on Canna, opened six weeks ago, was also plundered.
Both shops were left open 24 hours a day and operated on an honesty box basis, with people writing down what they had taken and leaving money. Hebridean Beauty, at Canna Pier, has had £20 in cash stolen from the honesty box and £120 worth of products including bath oils, shower gel, body butter thieved.
Colin Irvine, chairman of the Isle of Canna Development Trust, who runs Hebridean Beauty, said: "It has obviously all been done at the same time.
"It is definitely someone who has come on to the island. It was probably just an opportunist.
"An honesty box basis is the way things work here. It has always worked really well. I also run the guest house and we have not got time to be down there all the time. It means sailors can go in and shop later in the day on the way back to their boats. It lets us get more sales that way.
"We don't know what to do about it. We are thinking of putting CCTV in. This has spoiled things a little bit for people."
The community shop was a haven for fishermen and sailors, offering free wifi and tea and coffee making facilities. Miss McCabe said: "We are all very gutted.
"The money we make from the shop is used to fund community projects, so this is very sad."
A police spokesman said they are investigating both incidents believed to have occurred between 8pm on Friday June 12 and 8am on Saturday June 13.
He added: "Officers are looking to speak to members of the public and those on board fishing vessels which were moored at Canna Pier around the time of the incident.
"If anyone has any information about the incident they are encouraged to contact police on 101 or Crimestoppers anonymously on 0800 555 111."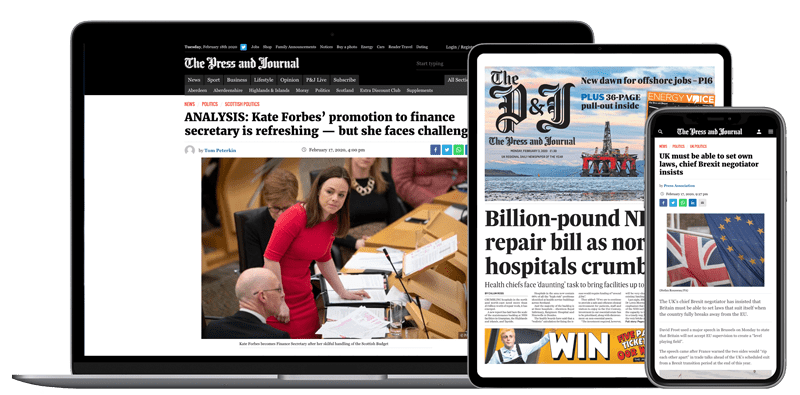 Help support quality local journalism … become a digital subscriber to The Press and Journal
For as little as £5.99 a month you can access all of our content, including Premium articles.
Subscribe