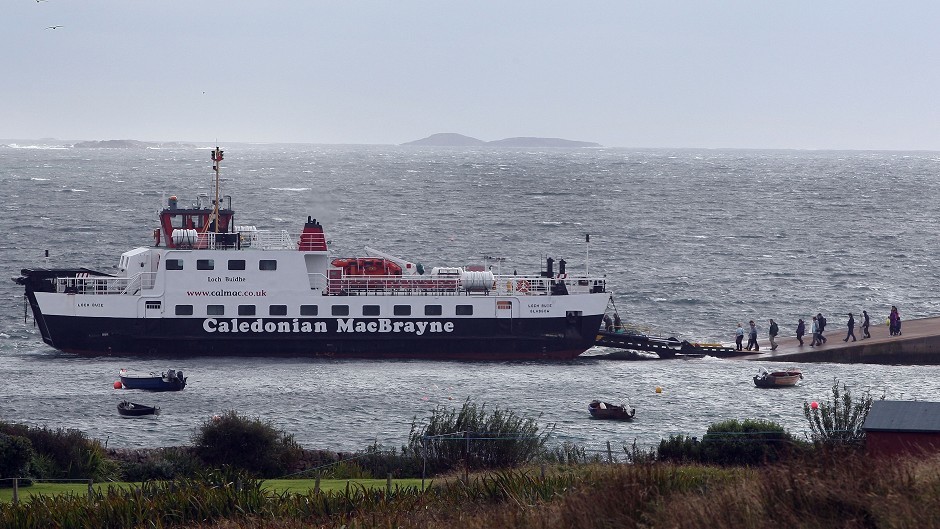 Fresh strike action could further disrupt ferry services to the islands on Friday next week.
The strike has been called by the RMT union despite new talks due to be held on Monday to try and resolve a dispute that crippled west coast ferry services last week.
The latest action is proposed amid the height of the summer tourist season, and concerns were growing last night that it could drag on and cause chaos to the Hebridean Celtic Festival on July 15.
It is the biggest cultural event in the Western Isles, and attracts about 15,000 people.
Caledonian MacBrayne and the RMT union will meet on Monday in an effort to resolve the row over job security and pensions.
Martin Dorchester, Cal Mac's managing director, said: "We are extremely disappointed that the RMT has chosen to continue with strike action.
"The best way to protect the existing terms and conditions of its members is to work with us to ensure we win the Clyde and Hebrides Ferry Service contract and this action is damaging.
"We are anxious to avoid any more disruption which is not in the best interests of our employees and the communities we serve and would urge all our colleagues to turn out for work."
Two thirds of state-owned CalMac's ferry services were cancelled on Friday last week during a 24-hour strike by RMT members.
The dispute centres on concerns that Clyde and Hebrides ferry routes could be taken over by private firm Serco.
The RMT wants the Scottish government's new contract to guarantee job security and pensions.
Now following a vote of nearly 95% in favour of action on an 83% turn out, RMT confirmed today that members on Cal Mac and Argyll Ferries – which operates the Gourock to Dunoon route – will be taking strike action.
RMT General Secretary Mick Cash said: "Despite the most strenuous efforts to negotiate a settlement on CalMac we are still not getting the clear assurances that we seek that will defend the safety-critical jobs and working conditions that go hand in hand with delivering safe and efficient lifeline ferry services to the communities that we serve.
"It is a cold hard fact that privatisation is all about a race to the bottom in order to maximise profits and our members will not sit back while they are caught in the crossfire of the tendering process."
The last strike followed two days of union members, who make up about half of CalMac's 1,400 employees, working to rule.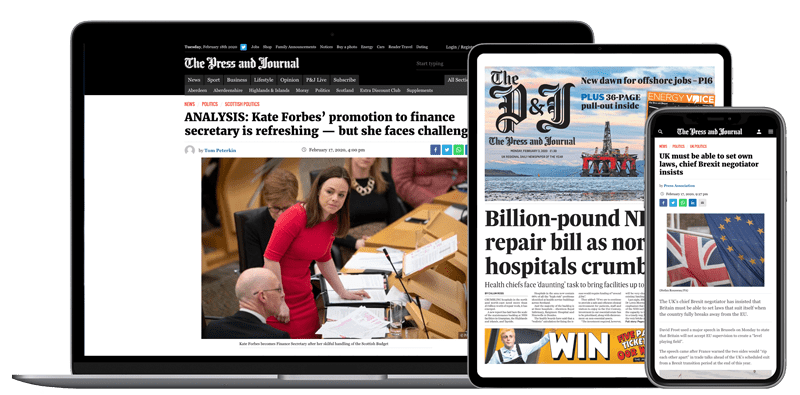 Help support quality local journalism … become a digital subscriber to The Press and Journal
For as little as £5.99 a month you can access all of our content, including Premium articles.
Subscribe