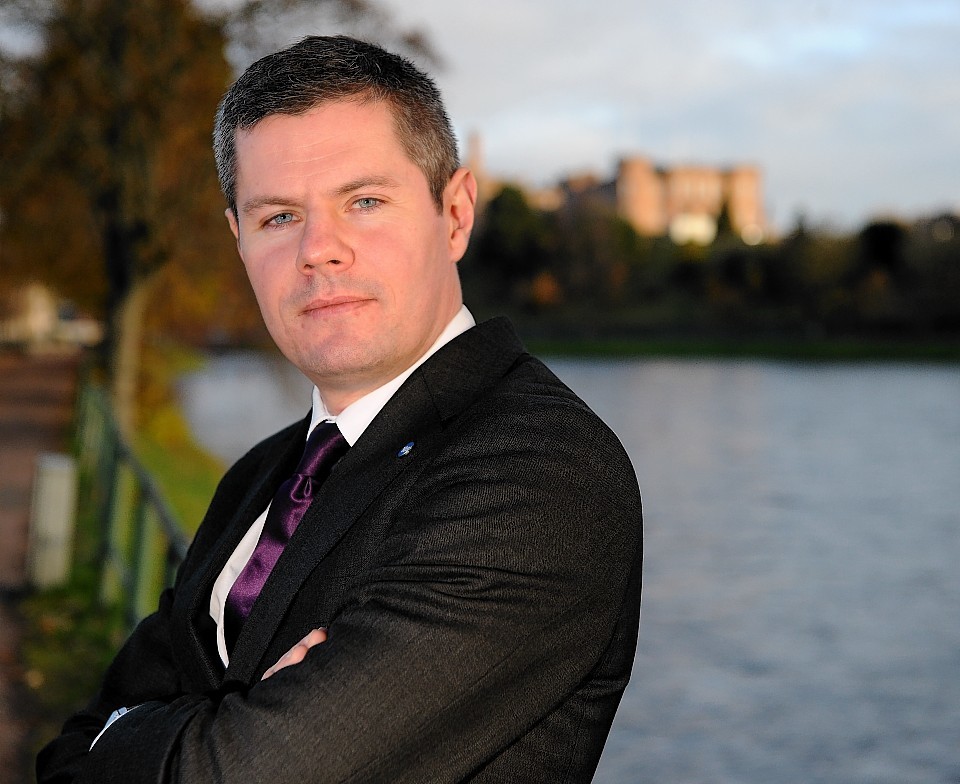 Transport Minister Derek Mackay has agreed to launch a wide-ranging review into passenger air services from the mainland to the northern isles.
He decided to act after campaigner Scott Preston told him that the high cost of fares was "harming" the local economy.
The message was delivered to the minister in Glasgow yesterday by the 29-year-old who revealed that the issue was the reason he was being forced to leave Shetland.
Mr Preston said he had sold his convenience store in Voe and was looking to move to the central belt because close family members could not afford to regularly visit him and his wife from their homes in Manchester and London.
"We are leaving the islands directly because of this issue and one of the reasons we are campaigning so strongly is because the cost of flights is really affecting people," he added.
Mr Preston, who cannot afford to regularly fly to see his relatives, set up an online social media campaign, called Islanders against Flybe and Loganair's Excessive Prices, which has the support of nearly 15,000 people.
Speaking after the 30 minute meeting, the campaigner said: "We have left the minister with one message and that is the cost of air travel is harming the economy.
"It is hitting families, businesses and the tourist trade – it is unacceptable that one area of Scotland should be any worse off than another."
Mr Preston said the minister and his team had promised to do what they could to address the issue of fares and aircraft reliability.
"They are going to look at what everyone involved in providing the service is doing – the airline, the airports, the government," he added.
"Once he has understood what they are all doing he will come back to us and tell us what the long-term, sustainable solution will be.
"This is not a quick fix but there is a light at the end of the tunnel."
Mr Preston said people should not expect to see a long-term £150 reduction in fares but claimed there should be some cost leeway to satisfy travellers.
A Transport Scotland spokesman said: "A scoping exercise is being carried out to provide further information on fares, reliability, and the long term sustainability of services.
"The minister will also speak with Loganair and other stakeholders in due course."
The spokesman said all parties should play their part in making sure services remain accessible to islanders.
He added that the government was committed to continuing the air discount scheme which provides a 40% subsidy for eligible passengers.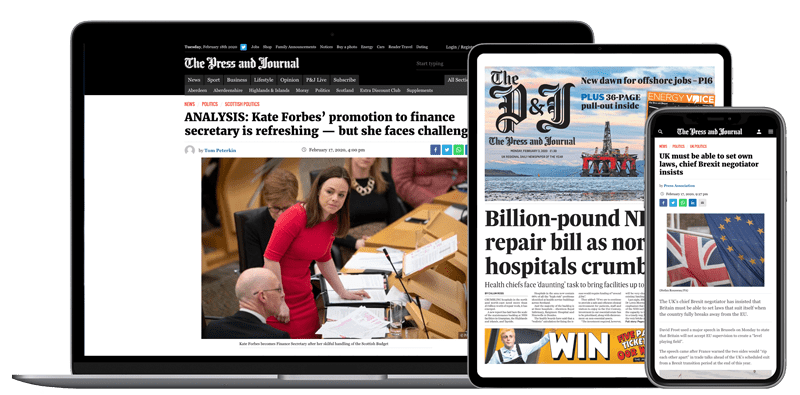 Help support quality local journalism … become a digital subscriber to The Press and Journal
For as little as £5.99 a month you can access all of our content, including Premium articles.
Subscribe