Two young holidaymakers had a narrow escape this morning when their car ended up on its roof in a burn on the Isle of Skye.
It is understood that the two women were not in the vehicle when it plunged about 30ft down an embankment at remote Elgol on the southern tip of the island.
Locals believe the pair had just arrived in the village and had stopped briefly en route to Elgol harbour, parking on a hillside near the village shop while heading for a boat trip on Loch Coruisk and the small isles.
No-one was injured in the incident, but the burn is understood to be a popular spot with local youngsters.
Marc Smith, who runs a local video production company The Cuillin Collective, said: "It was quite dramatic. All the locals were out watching the aftermath of what happened.
"They can think themselves lucky that it wasn't a sunny day because kids play in that burn, so things could have been a lot worse."
The two women, thought to be on holiday from Belgium, were awaiting a recovery truck to retrieve their vehicle.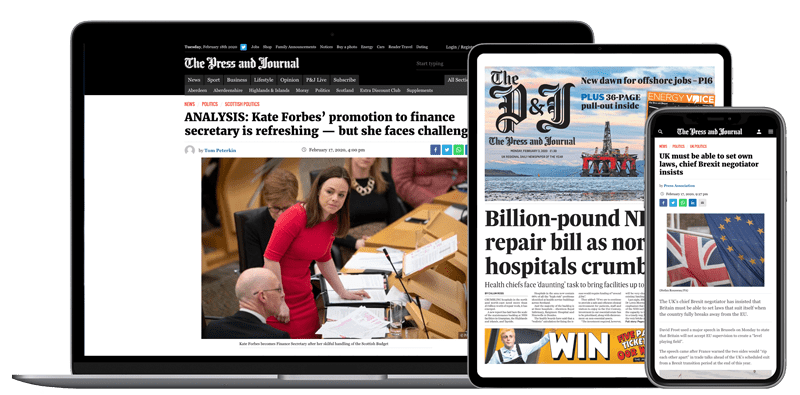 Help support quality local journalism … become a digital subscriber to The Press and Journal
For as little as £5.99 a month you can access all of our content, including Premium articles.
Subscribe