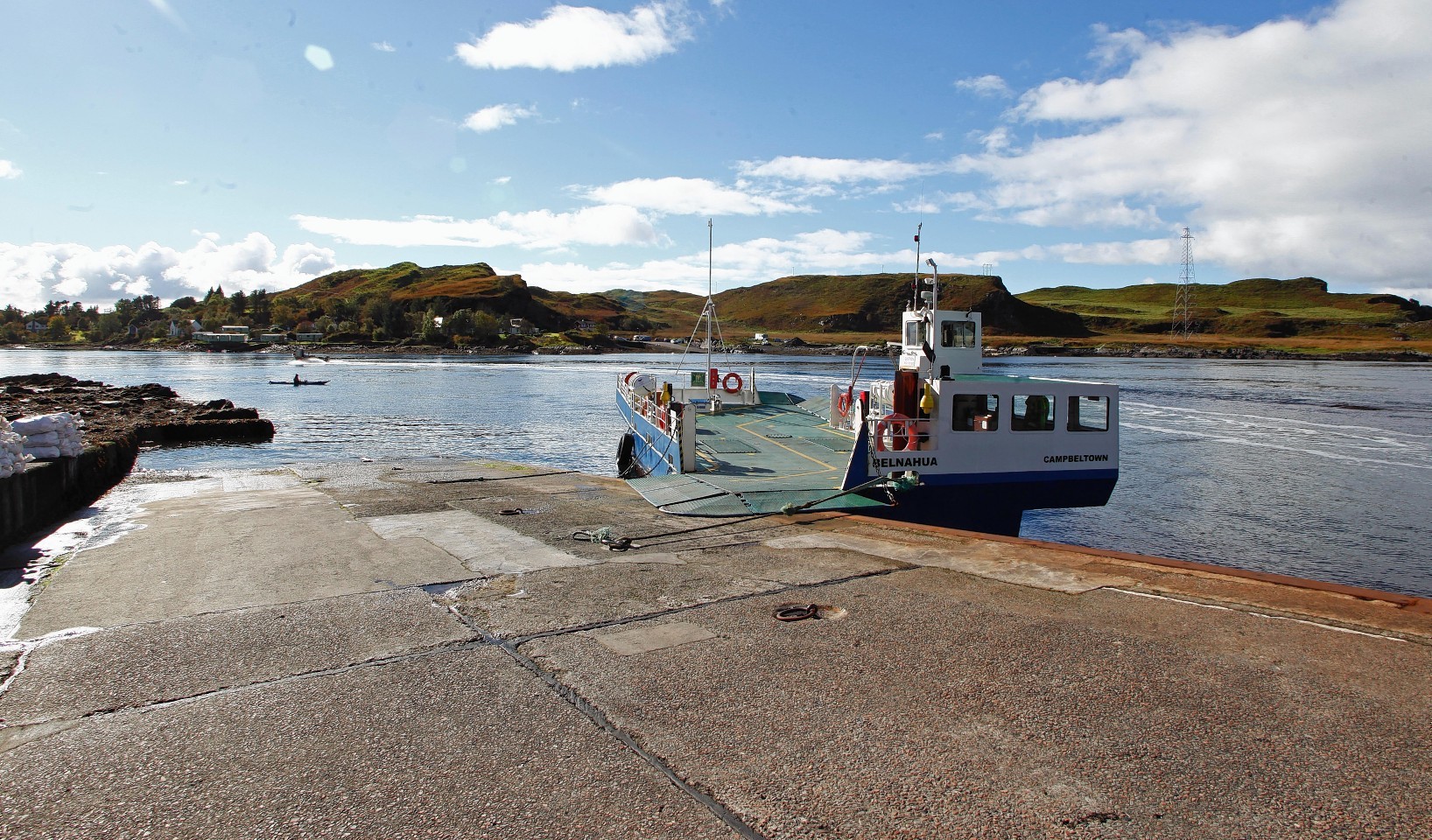 Emergency services are at the scene of a small island ferry slipway where a car is in the sea.
A police spokeswoman said: "We were called at 7.20am to a report of a car in the water near Cuan Ferry slipway on the isle of Seil. There are officers at the scene."
A spokeswoman for Stornoway Coastguard said: "We are assisting police at this time."
The Cuan Ferry is a small vehicle ferry operated by Argyll and Bute Council which serves the island of Luing from the neighbouring isle of Seil, south of Oban.
Seil is connected to the mainland by the famous Bridge Over the Atlantic.
A spokeswoman for Argyll and Bute Council said: "There will be disruption on the Seil to Luing ferry today. Details to follow."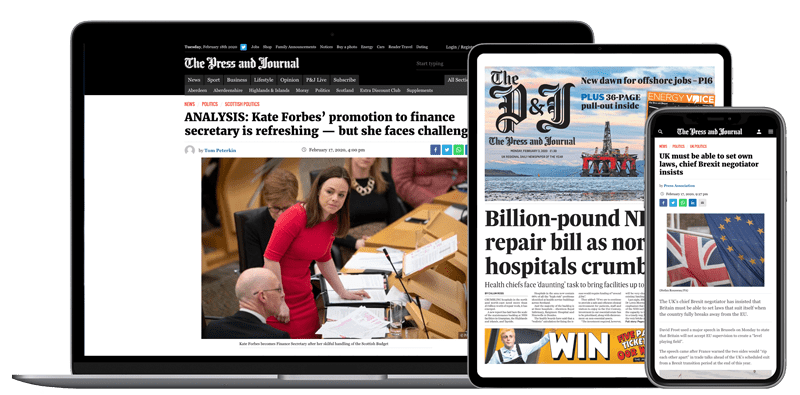 Help support quality local journalism … become a digital subscriber to The Press and Journal
For as little as £5.99 a month you can access all of our content, including Premium articles.
Subscribe