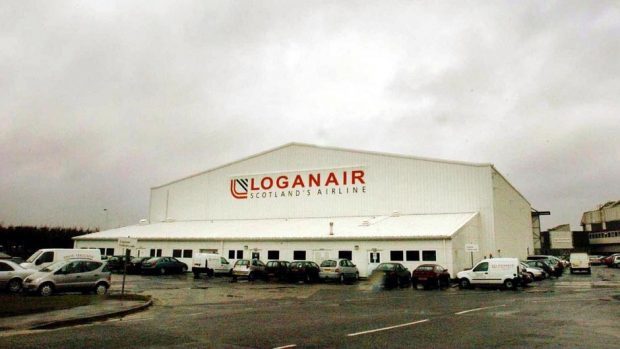 The Civil Aviation Authority has move to reassure people in the northern isles that they had no safety concern with Loganair's lifeline service.
In a highly unusual move, the chief executive of the CAA, Andrew Haines, was in Shetland on Thursday to meet with Loganair management and local politicians to explain the role of the independent aviation watchdog.
The meeting, chaired by northern isles MP Alistair Carmichael, had been arranged after a Loganair flight with 49 people on board triggered a full emergency, when it landed on just one engine, just before Christmas.
Public confidence with the airline is at an all time low following a string of technical faults resulting in frequent and lengthy delays.
Earlier this month, Loganair provided a furious response in the isles when it announced a 25 percent increase in profits for 2014/15 and increased air fares by 1.3 percent a week later.
Following the 90-minute meeting in Lerwick, Haines said the CAA had decided to come to Shetland to acknowledge the concern of islanders.
"We want to reassure people that we believe Loganair is a safe airline. We would act very emphatically and stop them flying if we believed they weren't.
"The circumstances in Shetland are quite unique; there is this small community that is heavily depended on the one provider, there is no competition, and it is for critical services", he said.
In a first media interview since Loganair hit the national headlines in spring last year, the company's chairman David Harrison said it was in the commercial interest of Loganair to improve its service.
"We already have announced our plans to bring more trained engineers into the business, increase our investments in spare parts.
"These are the things we are doing but it will take a little bit of time for come into effect, but over the coming months, I believe, we will see the benefits in terms of improving reliability and the punctuality of the service."
He added: "We have been working in the highlands and islands for many years and fully understand the vital importance of providing good air services.
"We are acutely aware of the inconvenience caused when things go wrong, and it is absolutely in out interest, in in the passengers' interest, that we get the service as good as it can be, and that is our top priority."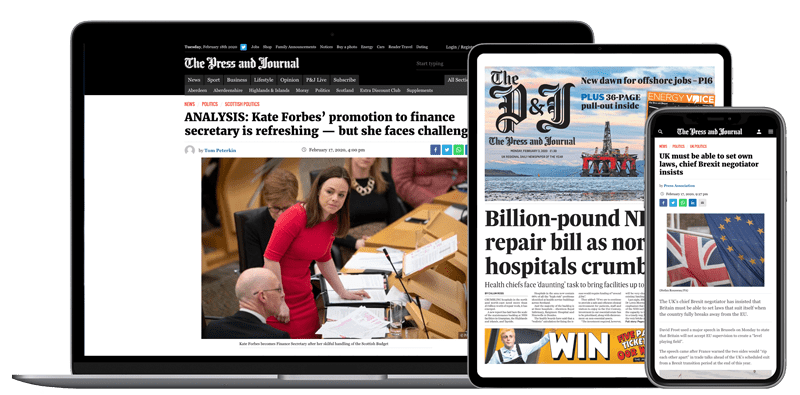 Help support quality local journalism … become a digital subscriber to The Press and Journal
For as little as £5.99 a month you can access all of our content, including Premium articles.
Subscribe