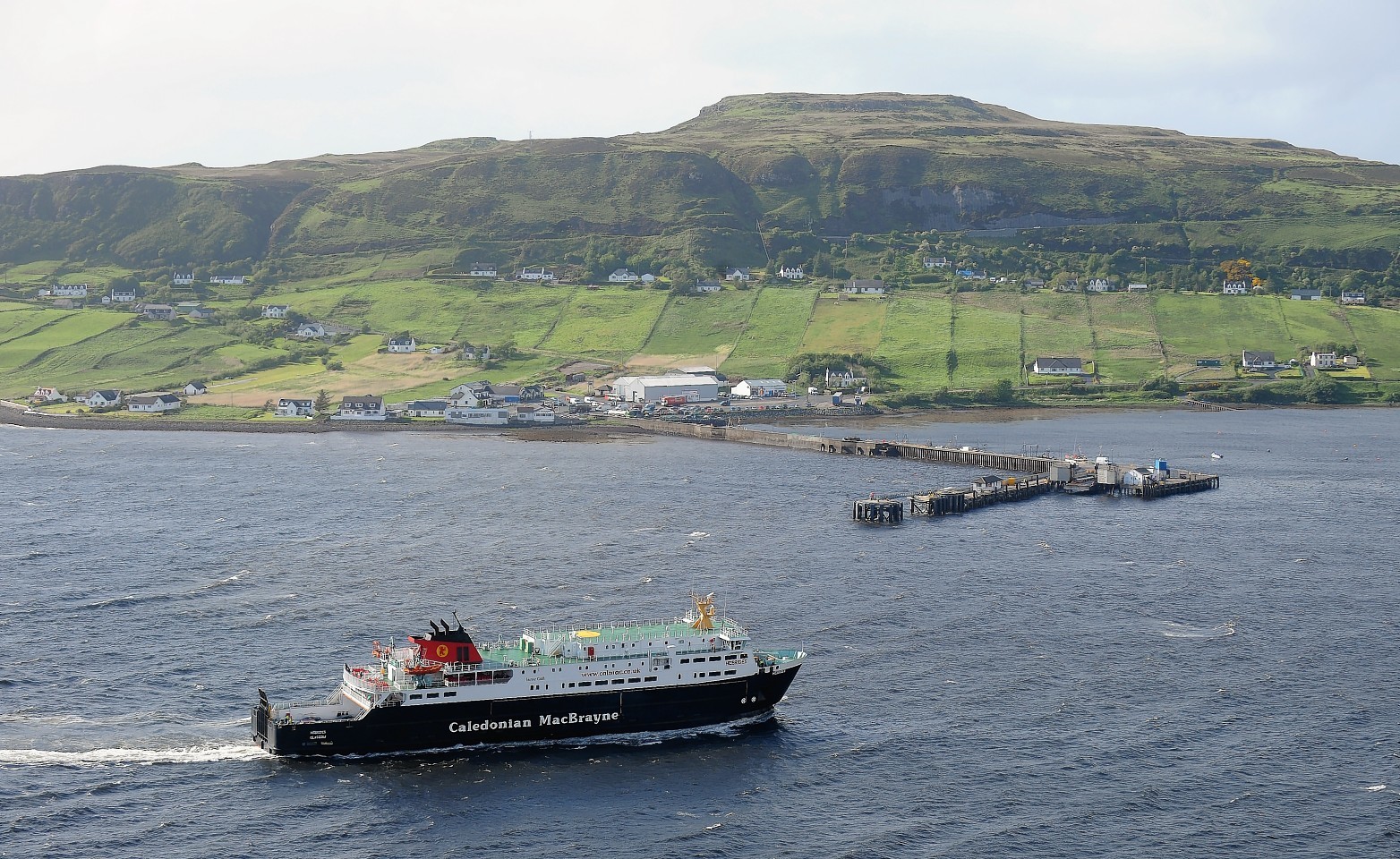 Plans for a new fish farm on Skye have been recommended for approval.
The proposed salmon farm on the south side of Uig Bay would consist of eight circular cages, each almost 400ft in circumference.
The application for the 100,255sq ft farm has been lodged by Grieg Seafood Ltd on behalf Sgeir Mhor (Salmon) Ltd.
A barge would sit at the north-eastern end of the cage would hold up to 220 tonnes of feed in four silos, and have a plant room, office, canteen, and generator.
Councillors are due to rule on the proposals on Tuesday next week, with planning officials recommending approval.
A total of 19 objections have been lodged against the proposals.
Local anglers raised fears that the farmed fish could spread disease to wild salmon, while others raised concerns about "anti-predator" tools to deter seals, as well as pollution issues.
However, officials said in a report to Tuesday's meeting that the application should be supported, subject to five conditions.
The report said: "With appropriate environmental safeguards, the net benefits to the local economy of Uig and north Skye from the proposed fish farm operation should be significant.
"The fish farm would be larger than before, but it should still sit acceptably within the landscape of Uig Bay.
"There is a previous history of fish farm use at this location and no particular conflicts of interest were manifest when the site was last operational."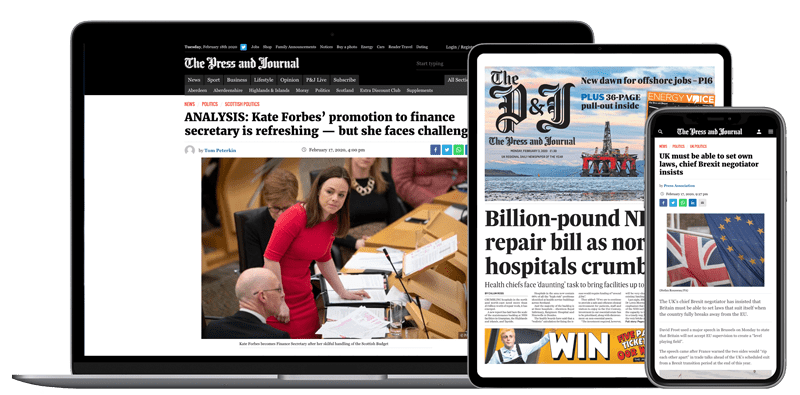 Help support quality local journalism … become a digital subscriber to The Press and Journal
For as little as £5.99 a month you can access all of our content, including Premium articles.
Subscribe