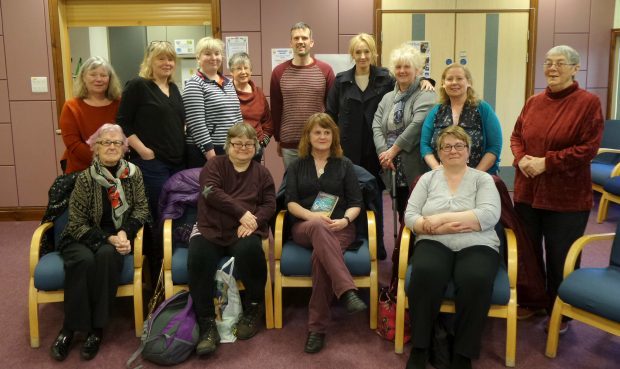 JK Rowling unravelled her own chamber of secrets to surprise members of an island book group when she dropped by as they were discussing her latest novel.
The Harry Potter author called in at Orkney Library and took part in its Saturday Slaughters book group.
The Orcadians were discussing Rowling's crime work, The Cuckoo's Calling, written under her pseudonym Robert Galbraith. But the biggest twist in the tale arrived when Ms Rowling suddenly walked through the door.
Senior library assistant Stewart Bain had invited the author to attend the book group over Twitter the previous day – never expecting that she would take him up on the offer.
But she did and spent a couple of hours in the library, taking a tour of the building and attending the book group, giving the excited members an opportunity to ask her about her work.
Mr Bain said: "It really was quite unbelievable. We had heard a rumour earlier that she had arrived in Orkney and then all of a sudden she was there. We gave her a tour of the library and then she came and sat in on the book group. Everyone was really quite gob-smacked.
"I think it's fantastic that she came all the way here to see us and shows the level of support and passion that she has for her readers."
Ms Rowling tweeted after her visit: "@OrkneyLibrary I had the best time! Thanks for wonderful chat, cake and, of course, letting me touch The Book."
Orkney Library and Archive is the current Bookseller Awards "Library of the Year" and, earlier this week, Mr Bain was awarded the Librarian of the Year award by the Publishers Publicity Circle.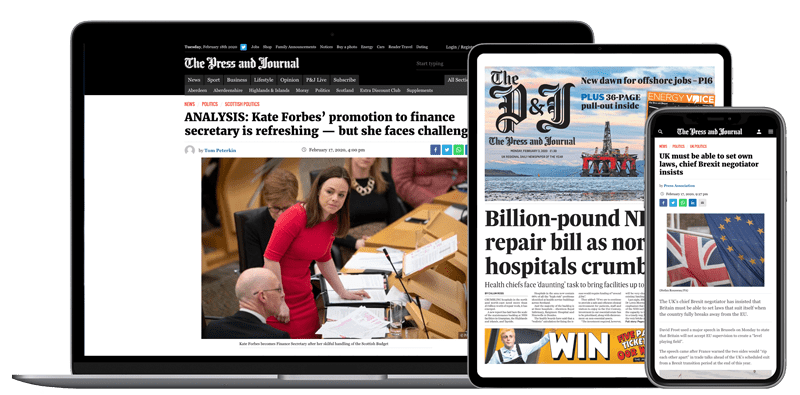 Help support quality local journalism … become a digital subscriber to The Press and Journal
For as little as £5.99 a month you can access all of our content, including Premium articles.
Subscribe