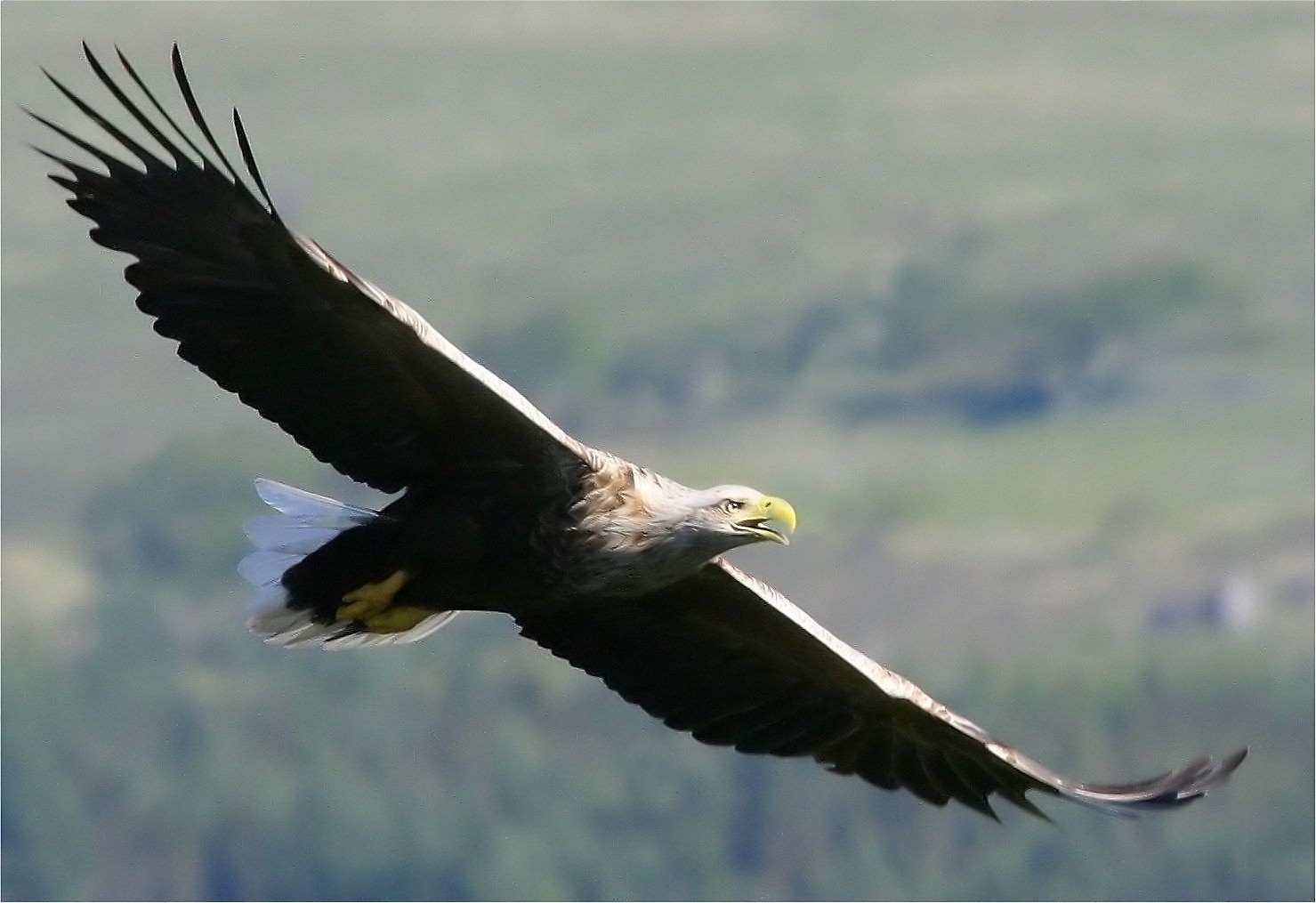 A new trail has been launched to celebrate the Outer Hebrides as one of the best places in Europe to see iconic birds of prey.
The islands are home to almost one third of Scotland's sea eagles, a fifth of the nation's golden eagles and merlins, and one tenth of the hen harrier population.
Last year, an official survey found almost 100 occupied golden eagles territories across the islands.
RSPB Scotland and Outer Hebrides Tourism have now joined forces to highlight the abundance of the raptors and try to attract more bird-watchers to the area.
RSPB Scotland's Robin Reid said: "The Outer Hebrides is a stronghold for several of Scotland's most iconic predators including both golden eagles and sea eagles.
"For many visitors to the islands, an eagle encounter is the highlight of their stay.
"The Outer Hebrides Bird of Prey Trail links the best places to watch birds of prey throughout the islands and aims to attract more visitors to enjoy these spectacular birds."
The new trail offers a self guided journey, linking 13 locations from the island of Barra in the south to Ness at the tip of Lewis in the north.
Interpretation information will be given at each site, which range from cafes and ferry routes to long distance footpaths, provide information and tips on how to spot the birds of prey in the area.
Every trail location is signposted by a metal cut-out of an eagle.
Mr Reid, who is also chairman of the islands' bird of prey study group, said: "We already run a guided walks programme throughout the islands which attracts hundreds of participants each year.
"The RSPB's eagle walks in Harris and bird of prey walks at Loch Druidibeg on South Uist are always very popular.
"It's a great feeling to be able to show visitors and local residents views of birds they have wanted to see for many years.
"The Eagle Observatory in North Harris, which attracts 5,000 visitors a year, has shown how much of a draw these birds are and it is hoped that the trail will attract further visitors to the islands.
"It is also hoped that the trail will enable tourism providers to better promote local wildlife spectacles to their guests."
Ian Fordham, from Outer Hebrides Tourism, said: "We were delighted to work in partnership with RSPB on this project to further enhance the Outer Hebrides as a nature-based tourism destination.
"The Bird of Prey Trail is great way of promoting to visitors the magnificent birds of prey we have here."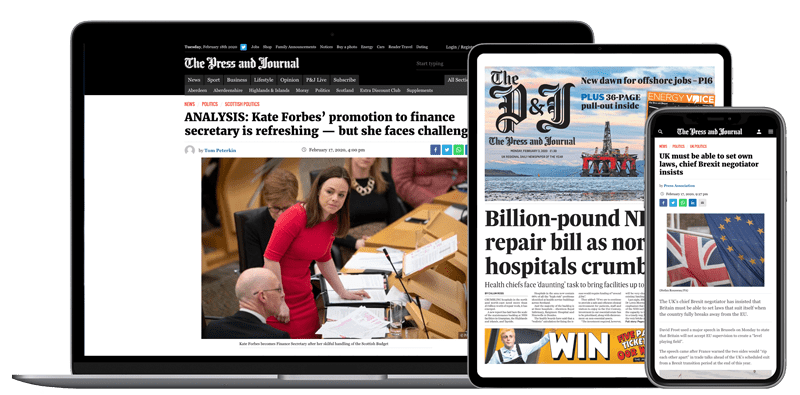 Help support quality local journalism … become a digital subscriber to The Press and Journal
For as little as £5.99 a month you can access all of our content, including Premium articles.
Subscribe