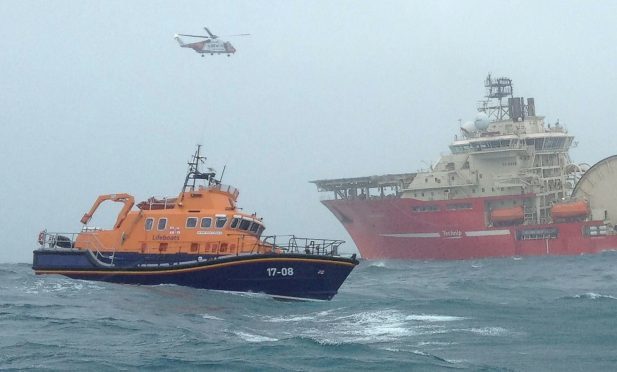 The Norwegian authorities have officially asked for the extradition of the 35-year old Russian, Evgeny Dorofeev, who is wanted by them for the alleged theft of a 40ft yacht, which sank after hitting rocks near the Skerryvore lighthouse, south of Tiree on February 16.
Dorofeev was rescued by helicopter from the sinking yacht and has been remanded in custody since then. The Norwegians claim he had reached an agreement with the company which owned the yacht to have it for a period on condition that he did not go outwith Norwegian waters. The yacht had been valued in the region of £200,000.
Dorofeev does not consent to extradition and has said he does not accept what the Norwegians say about his not being allowed out of their territorial waters.
At the Extradition Court in Edinburgh today (March 17), Defence solicitor, Eilidh Yates, told Sheriff Norman McFadyen, she had received the papers from the Norwegian authorities asking for her client's extradition.
Fiscal Depute, Tom Crosbie, asked Sheriff McFadyen to fix a preliminary hearing for April 7, with a full hearing on May 12 this year. Sheriff McFadyen agreed. Ms Yates said there was no application for bail and Dorofeev was remanded in custody.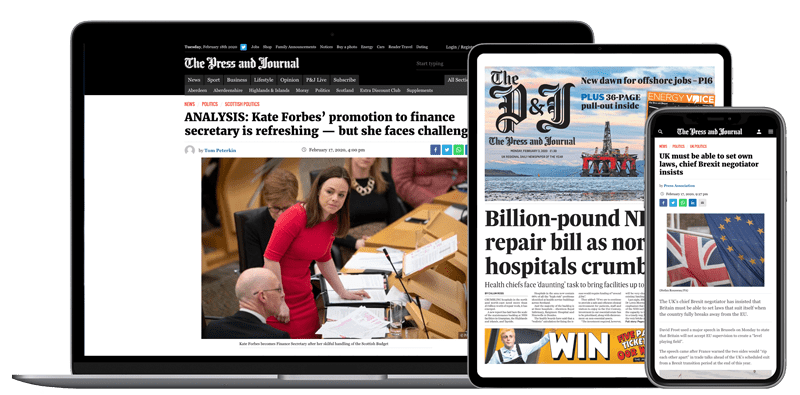 Help support quality local journalism … become a digital subscriber to The Press and Journal
For as little as £5.99 a month you can access all of our content, including Premium articles.
Subscribe