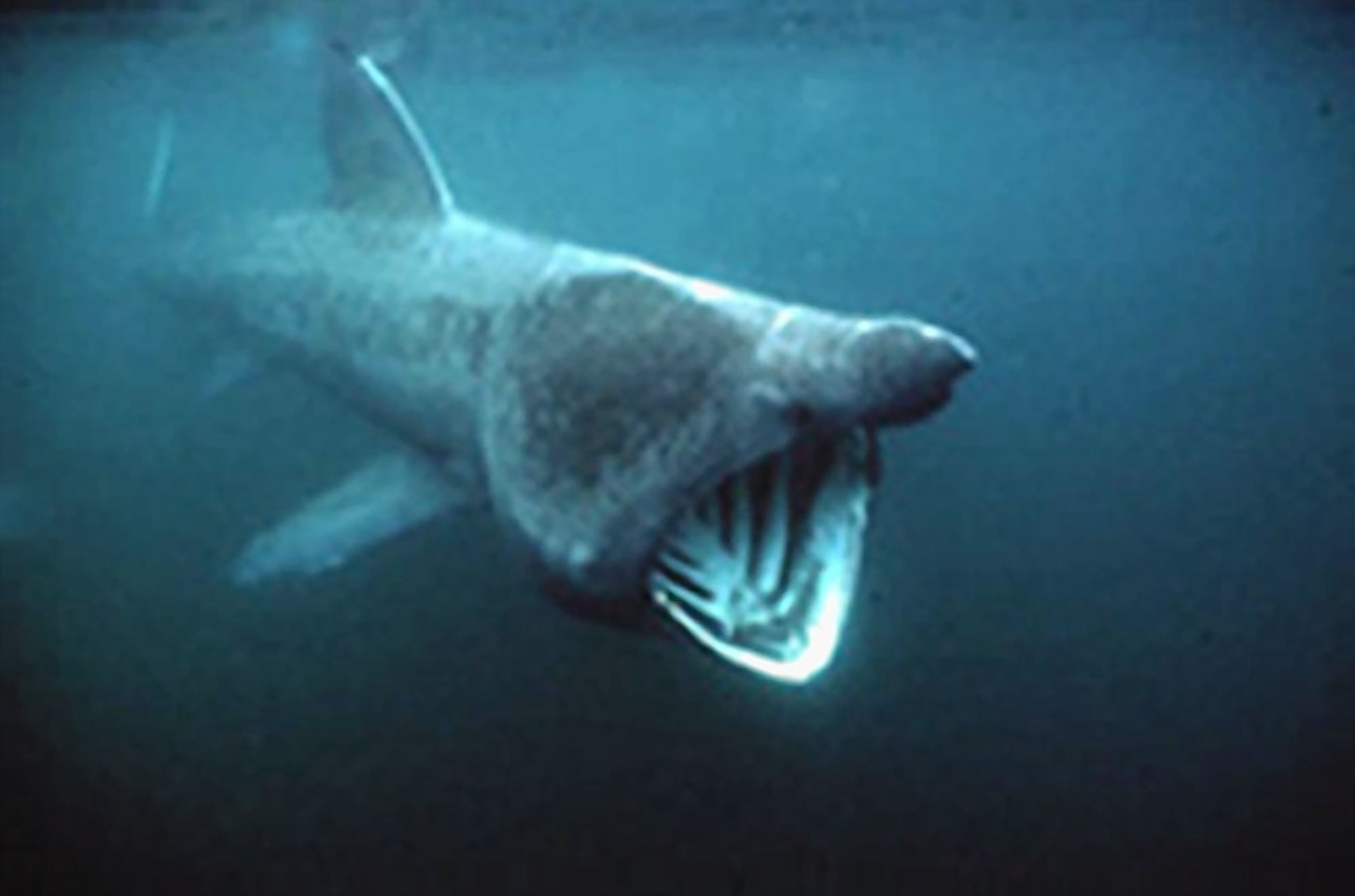 The first basking shark of the year in Scottish waters has been recorded off the Outer Hebrides.
It was seen off Skigersta at Ness on the Isle of Lewis on Tuesday.
Earlier this year, a pioneering £147,000 project shed more light on the secrets and love life of Scotland's basking sharks.
By using satellite tag technology, the three-year project has shown an area off the west coast to be important for the huge fish – not just for food, but also for finding a mate.
Sharks tracked during the Basking Shark Satellite Tagging Project tended to spend most of their summer in the Sea of the Hebrides and returned to the same area the following year, according to the final project report published by Scottish Natural Heritage.
Between 2012 and 2014, 61 basking sharks were tagged in the project, a partnership between SNH and the University of Exeter (UoE), and the first known to use a variety of satellite tagging technologies and to track the near real-time movements of basking sharks.
Suzanne Henderson from SNH, who is managing the project said: "It's been really exciting to learn that the same individual basking sharks return in consecutive years to use Scottish waters. It's something we thought happened – but we now have the first proof that this occurs.
"It really does emphasise that the Sea of the Hebrides is highly important for this migrating species."