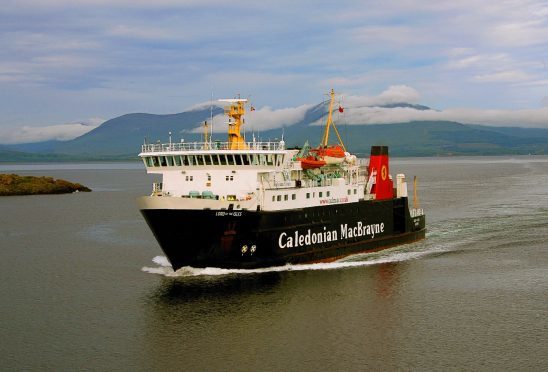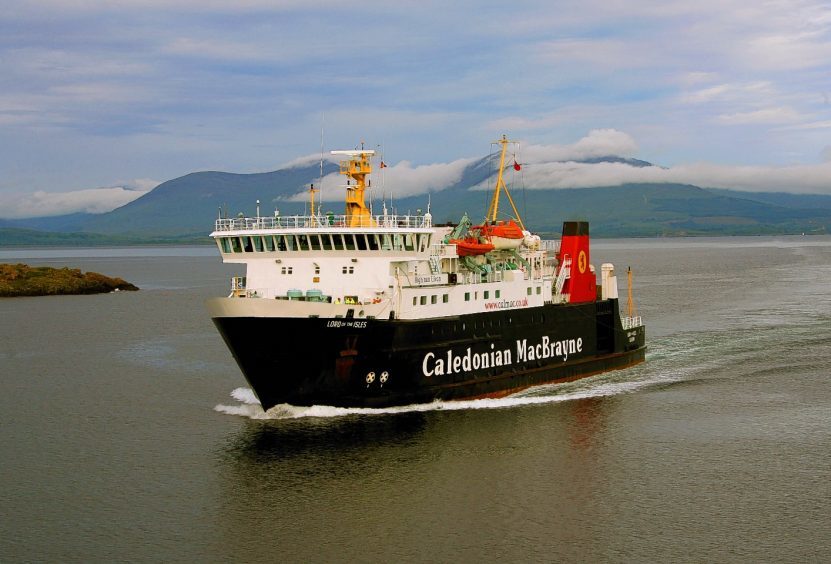 A demonstration calling on the Scottish Government to "Keep CalMac Public" is taking place outside the Scottish Parliament today.
A decision is due at the end of this month on the award of the Clyde and Hebrides ferry contract to the islands. Current public sector ferry operator Caledonian MacBrayne is up against private company Serco.
The demonstration, being organised by RMT Union, will take place between 11.30am and 1pm and other unions will also take part.
Grahame Smith, Scottish Trades Union Congress (STUC) General Secretary said: "The Scottish Government's looming decision on the award of the Clyde and Hebrides ferry contract continues to be the source of great trepidation for ferry workers and users alike.
"This decision could spell the effective demise of CalMac, a great Scottish institution, and leave lifeline ferry services and the future of fragile remote communities in the hands of Serco, a company whose track record in delivering public contracts is riddled with failure and deceit.
"The Scottish Government's competitive tender for the Clyde and Hebrides ferry services is unnecessary, expensive and hugely destabilising. It is crucial that CalMac is now entrusted with continuing to deliver excellent services and that the requirement to tender is urgently revisited."
Serco declined to comment.
John Finnie, Scottish Green MSP for the Highlands and Islands, said: "Public services such as the ferry routes along the west coast must be kept in public hands. These are vital transport links for our island communities and are best served through a company whose focus is public service, not private profit."
Ross Greer, Scottish Green MSP for West of Scotland, added: "Serco has no significant experience in the maritime industry, and it is hard to understand how the public purse would benefit from such a shift in provider."
A Transport Scotland spokesman said: "As we have made clear from the start of this procurement, the law requires us to undertake a competitive tender process for the Clyde and Hebrides contract. We inherited this position from the previous Labour-Lib Dem administration.
"Whatever the outcome of the procurement process, Scottish Ministers will retain control of all of important issues, such as fares and timetables, through the public service contract. Vessels and port infrastructure will also remain publicly owned as they are now. We remain focused on ensuring a fair and open competition that leads to getting the very best deal for all of the communities of the Clyde and Hebrides."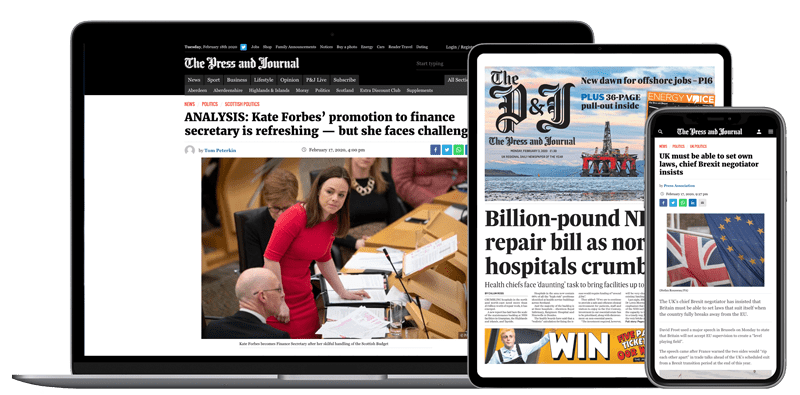 Help support quality local journalism … become a digital subscriber to The Press and Journal
For as little as £5.99 a month you can access all of our content, including Premium articles.
Subscribe