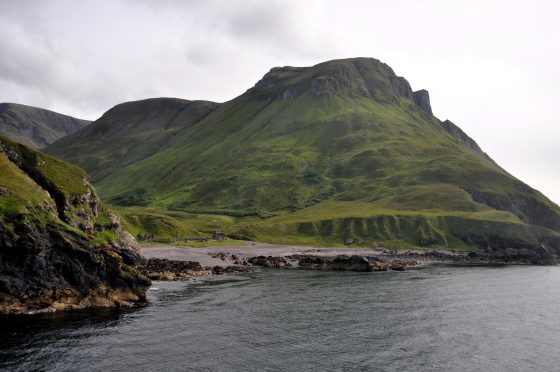 Ten new jobs could be created on Rum if Marine Harvest is granted permission for a proposed salmon farm off the Hebridean island.
The aquaculture company yesterday (Wednesday) said the farm would be one of its next generation of "open sea" farms.
It unveiled plans for a series of open sea farms to meet continuing demand for Scottish salmon in 2009.
Since then, it has opened new farms off Barra, Muck and Colonsay.
Marine Harvest managing director Ben Hadfield said: "Demand for our product continues to grow and farmed salmon is one of Scotland's top exports.
"We have been successful in developing these open sea farms and this has created jobs in some of the most fragile rural economies in Scotland.
"Discussions with the local community on Rum so far have been very positive and we are delighted that they support our plans."
The company has submitted details to the council asking for their initial views on the project and what work would be required to prepare a full planning application.
This forms the start of the planning process and is followed by a public consultation programme.
Mr Hadfield said: "Our aim is to create a thriving and sustainable industry with a long-term future and this new farm will make a significant contribution."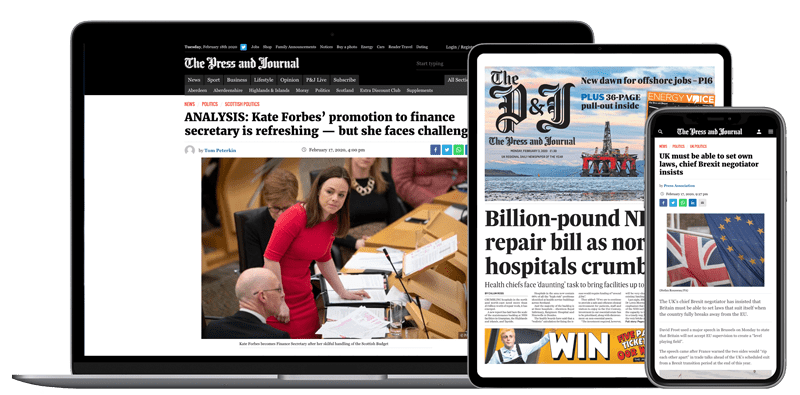 Help support quality local journalism … become a digital subscriber to The Press and Journal
For as little as £5.99 a month you can access all of our content, including Premium articles.
Subscribe