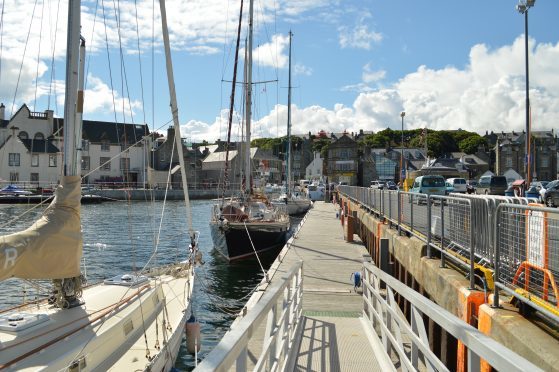 Lerwick Harbour has restored full berthing for yachts in the northern North Sea following completion of a project to refurbish its pontoons.
Pontoon access at the Shetland port was restricted at Albert Wharf in 2013, and at Victoria Pier South in 2014 and 2015 because accommodation barges were moored alongside to house workers constructing a gas terminal in the islands.
Lerwick Port Authority chief executive Sandra Laurenson said: "It was always our plan to restore the pontoons at the town centre Victoria Pier following the departure of the barges and we have been able to do so in time for this season, with the pontoons refurbished."
There are also two sets of pontoons at Albert Dock, including one used by yachts when not serving tenders from cruise ships at the port's deep-water anchorages.
The harbour attracts more than 450 yachts each year, including repeat visits and international events.
Ms Laurenson said: "Lerwick is the perfect base for sailing the islands of the 'simmer dim' – where the sun barely sets in summer on Shetland's 1,700 miles of spectacular coastline – as well as further afield.
"The port is increasingly a staging post for voyages to and from Arctic waters and there is a trend to larger craft calling."
The season builds from May onwards and there have already been early arrivals from Norway, Sweden, Switzerland and the UK.
The highlight of the summer will be the 30th annual Bergen-Shetland Race, with yachts at Lerwick from June 23 to 25. More than 30 yachts and over 200 crew are expected to take part.
And there are plans for the return to Lerwick of the 1000-mile double-handed race from the Netherlands in 2017 and the four-yearly Round Britain and Ireland Race in 2018.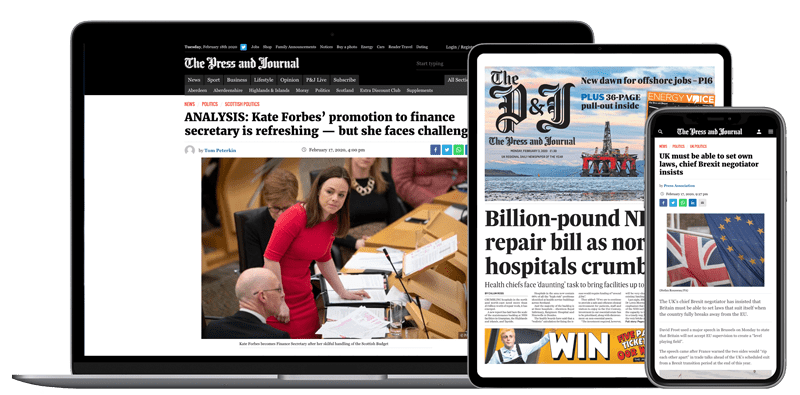 Help support quality local journalism … become a digital subscriber to The Press and Journal
For as little as £5.99 a month you can access all of our content, including Premium articles.
Subscribe