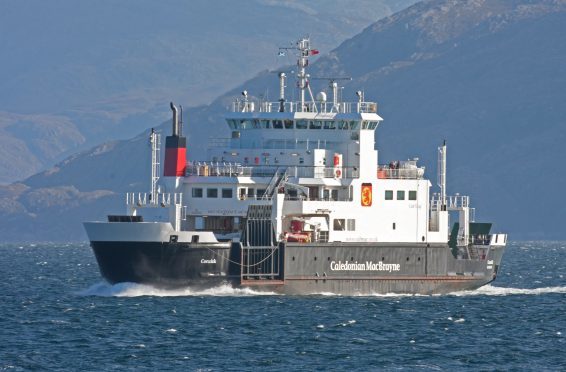 Campaigners on Skye claim CalMac is "pitting island against island" after the company's apparent U-turn regarding the return of the MV Coruisk to the Mallaig to Armadale route.
Users of the service and local businesses were angry when the purpose-built vessel was taken off this route and put on the Mull crossing at the start of the summer timetable.
They pointed out that the changes had left both island and mainland businesses struggling to survive.
And they were delighted when Ross, Skye and Lochaber MP Ian Blackford announced that CalMac's managing director Martin Dorchester had said the Coruisk would return to the Mallaig-Armadale crossing once his company had Transport Scotland sign off on the redeployment.
However, the company has since issued a statement saying the ferry would remain on its current deployment on the Oban-Craignure route until a review of summer services for 2017.
When it seemed the Mull route was to lose the vessel, Mull-based councillor Mary Jean Devon said the Coruisk had been a "game-changer for Mull", adding that it would be devastating to see the resource taken away.
And Clan Donald Skye centre chief executive Jan Wallwork-Clarke, who set up a petition calling for it to return to Skye, yesterday said CalMac should not be making it a choice between the two islands.
She said: "We're all absolutely incandescent with rage here because we thought we'd solved it.
"However, pitting island against island is offensive and underhand. It's a cowardly tactic.
"The residents of both islands deserve a decent service on these arterial routes."
Her petition has now been signed by 1,753 people and Sleat Transport Forum is inviting Mr Dorchester to attend a public meeting in Sleat to explain his company's actions.
Mr Blackford yesterday said: "I don't want to get us in a situation where we are playing Skye off against Mull. Every island needs a proper service."
A CalMac spokesman said the company needed to look at a range of options to address reliability issues on the Mallaig-Armadale route, including amendments to timetable.
He said: "This took some time and inevitably generated speculation about what was happening to the MV Coruisk which was unfortunate.
"As soon as a final decision was made in consultation with Transport Scotland on what was the best options for these two routes working with the vessels we have, communities were advised."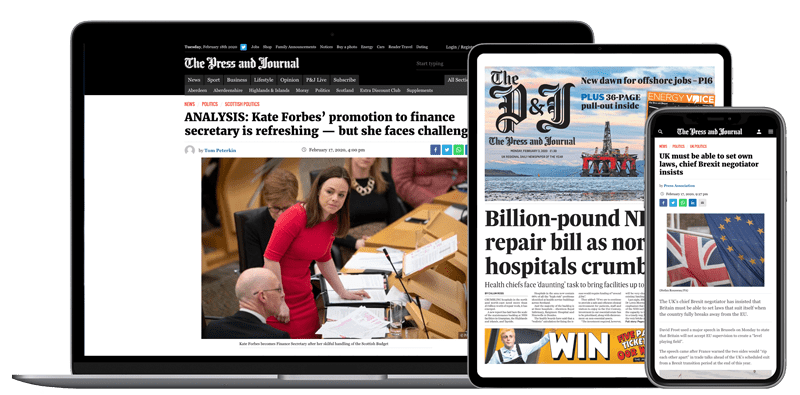 Help support quality local journalism … become a digital subscriber to The Press and Journal
For as little as £5.99 a month you can access all of our content, including Premium articles.
Subscribe