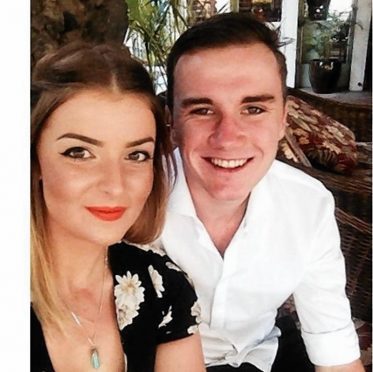 The community on Skye has been thanked by the family of tragic Australian hotel worker Madison Rice, who died after being hit by a car on the island this week.
The 21-year-old had been enjoying a day off work with her boyfriend Joe Perry, when the tragedy happened in the early hours of Monday morning near the Sligachan Hotel.
The couple were believed to be returning home to the luxury Kinloch Lodge hotel in Sleat, where they had been living and working.
Her family in Queensland said they had been "overwhelmed" by the messages of support.
More than £16,250 has been raised in donations from people in Australia and Scotland on the Youcaring website to bring her body back to Australia, after it emerged Ms Rice did not have travel insurance.
It included a donation of more than £1,000 from her employers at Kinloch Lodge.
A statement on the page from her family yesterday said: "The long journey home for our Maddy has started.
"We don't have any news yet on when she will be leaving Scotland and when we will be able to see her again.
"We are still in shock and disbelief that this has happened.
"We hope that the community of the Isle of Skye and the lovely people at the Kinloch Lodge know how grateful we are for all their help and support. Especially looking out for our Joe and giving him the support he needs.
"We would love to meet you all someday to thank you personally. Thank you to Isabella (Macdonald) from the Kinloch Lodge for reaching out to make contact.
"From the bottom of our hearts, thank you so much to you all."
The statement was issued on behalf of her mother Kerry Shannon, twin brother Harlan Rice, stepdad Alix Welsh, father Stephen Rice, his fiancee Carol Larke, her cousins Mitchell Solomons, Sam Shannon and Ben Shannon, and her friends.
The family paid tribute to Ms Rice earlier this week, saying that they got to watch her living her dream to travel to Europe and work in London and later Scotland.
Police said that inquiries into the incident were continuing.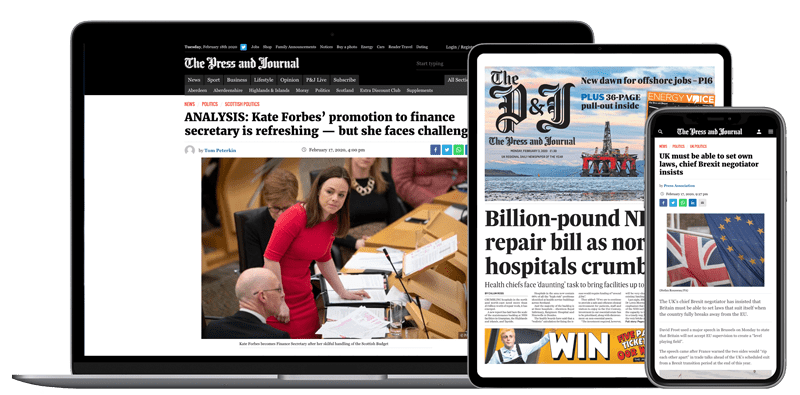 Help support quality local journalism … become a digital subscriber to The Press and Journal
For as little as £5.99 a month you can access all of our content, including Premium articles.
Subscribe