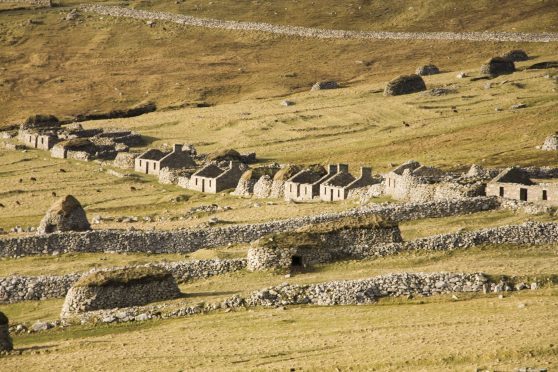 With its poignant past and dramatic landscapes, those who know it have always known it was a special corner of the planet.
And this week, the remote and sea-swept archipelago of St Kilda to mark the 30th anniversary of its world heritage designation – the moment everyone else agreed with us.
A fundraising appeal has been launched and a plaque is being unveiled at the pier on Hirta to commemorate this significant milestone for the islands, which are owned by the National Trust for Scotland (NTS) and play a vital role in monitoring climate change.
St Kilda, which lies 41 miles west of Benbecula in the Western Isles, is the remotest part of the British Isles.
It provided a unique and challenging lifestyle for generations of residents until the last families were evacuated in 1930 and now provides a home for around 600,000 seabirds.
Caring for the archipelago costs the conservation charity around £270,000 each year.
And its new fundraising appeal – called Love our Islands – will support important conservation and ecological work on St Kilda.
The lifestyle of its former inhabitants is preserved and commemorated by the trust through its upkeep of the historic street of Village Bay, the distinctive cleits – conical stone structures used for storage and drying of seabirds – dotted across the islands and care and monitoring of some of the world's most significant seabird colonies.
Full counts of all the seabirds take place at intervals of around 15 years, with the most recent in 2015.
The latest survey showed there had been significant declines in key species, including fulmars, kittiwakes, razorbills and common guillemots.
The trust intends to carry out further work, but it said a common factor seemed to be climate change and warming seas.
NTS chairman Sir Moir Lockhead pointed out that St Kilda received its first world heritage designation for its natural environment 30 years ago and in 2005 it was the first UK site to gain mixed designation for both culture and environment.
He said: "Its remote location, outstanding natural beauty and the dramatic story of the people who once lived there have captivated people across the centuries and it still holds an allure for many people today.
"More importantly, anyone who cares about our seabirds and the wider health of our oceans will appreciate the work we carry out there year on year.
"Our seabird survey from St Kilda is providing us with vital information, which appears to shows major impacts of climate change on sea conditions and the species which depend on the marine environment."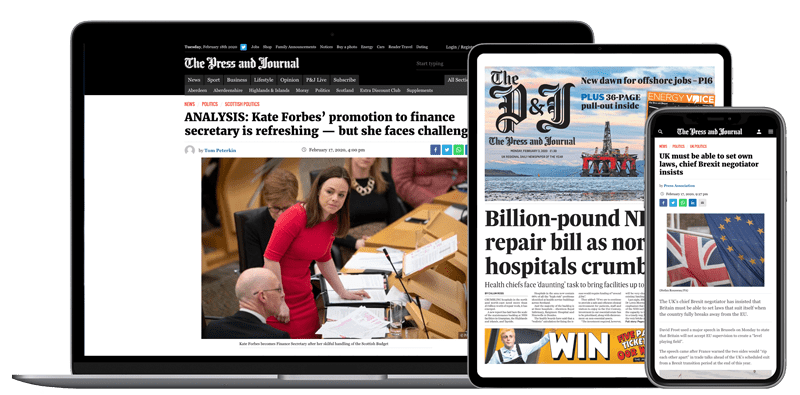 Help support quality local journalism … become a digital subscriber to The Press and Journal
For as little as £5.99 a month you can access all of our content, including Premium articles.
Subscribe