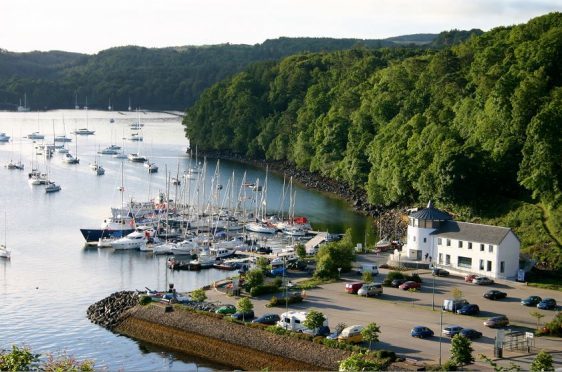 Blair
Rescuers were called into action early yesterday after a drunk man fell asleep in a lifeboat.
Stornoway Coastguard called the Tobermory lifeboat crew into action after a member of the public reported the man in one of their inflatable rescue vessels at 2.30am.
He is said to have been in the water at Tobermory Harbour prior to making his way into the craft and nodding off.
A member of the village's lifeboat team was made aware and sent to investigate.
A Stornoway Coastguard spokesman said: "He had actually been in the water and was under the influence of alcohol. I believe he was handed over to the hospital and ambulance and police services."