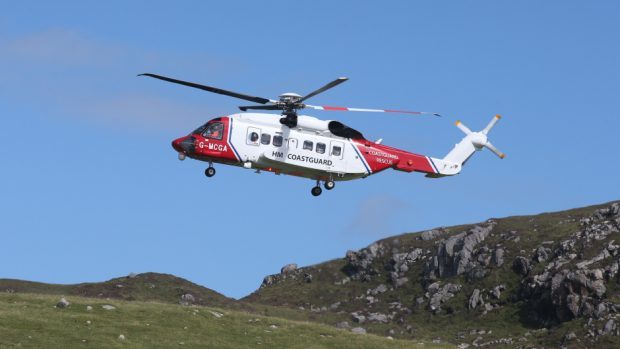 A 57-year-old man was airlifted from a remote uninhabited Orcadian island today after suffering a suspected broken ankle in a fall.
The man was evacuated from Sule Skerry about 40-miles west of Orkney mainland.
A Coastguard search and rescue helicopter took him to Kirkwall Airport for onward transportation by ambulance to the town's Balfour Hospital.
His condition is unknown.
Sule Skerry together with nearby Sule Stack are listed as a Special Protection Area as they are home during the breeding season to thousands of puffins and gannets and smaller numbers of the rarer Leach's storm petrel and storm petrels.