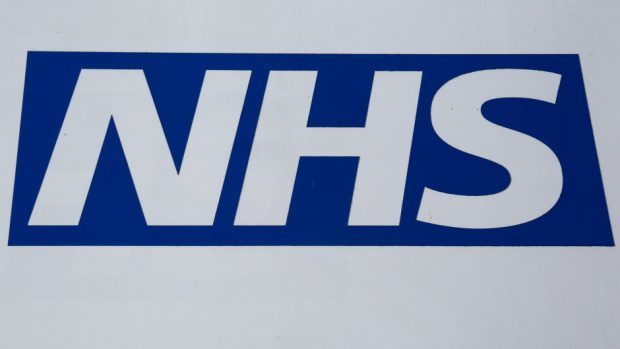 NHS Orkney has received a coveted award from the Ministry of Defence in support of the health board's long support of the armed forces.
The Employer Recognition Scheme Gold Award has now entered its fifth year and is the highest honour available to organisations that employ and support those who currently serve, veterans and their families.
Gerry O'Brien, interim chief executive at NHS Orkney, said: "Everyone working for the board is delighted by this honour. We take our commitment to supporting the armed forces very seriously.
"Current and former servicemen and women bring with them a wealth of expertise which we can use to maintain and improve the health of people across the county."
This year, a total of 50 businesses and organisations have received the honour, recognising their long-term commitment to the armed forces.
NHS Orkney's Armed Forces champion, David McArthur, has over the past year been providing support to Orkney's 1,200 veterans.
Mr MacArthur said: "NHS Orkney is an enthusiastic supporter of Armed Forces events and was the largest employer in Orkney to host the Army Recruiting and awareness event this year on its premises."
Tobias Ellwood, minister for Defence People and Veterans, said: "The breadth and diversity of this year's winners show how business support for the Armed Forces continues to flourish.Their commitment is a testament to the fantastic contribution our serving personnel, veterans and their families can make to any organisation.
"We all have a role to play in ensuring that the Armed Forces community is not disadvantaged by service, and each of these employers is a setting an example as meaningful advocates for those protecting the nation."