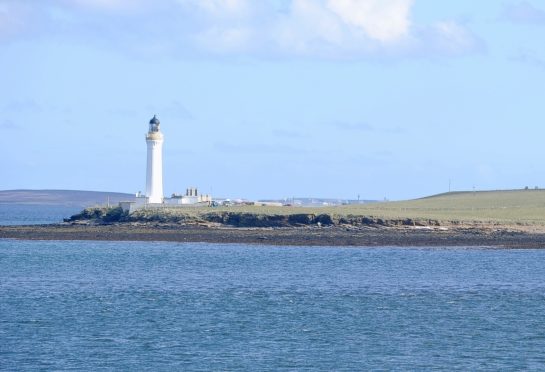 A diver was taken to hospital in Orkney yesterday after suffering what is suspected to be the bends.
The woman, in her 20s, is believed to have been exploring a wreck in Scapa Flow.
She had been diving down to a depth of 118ft, but on surfacing the alarm was raised at around 11.10am.
The casualty was taken to Houton Pier at Stromness and met by the local coastguard rescue team.
An ambulance then took her to Balfour Hospital in Kirkwall for decompression treatment. Her condition is unknown.
Last month a diver died while exploring a wreck in Scapa Flow, one of the world's most popular naval and dive sites.
It was home to the British Grand Fleet during the First and Second World Wars and in 1919 at least seven German ships were scuttled there.