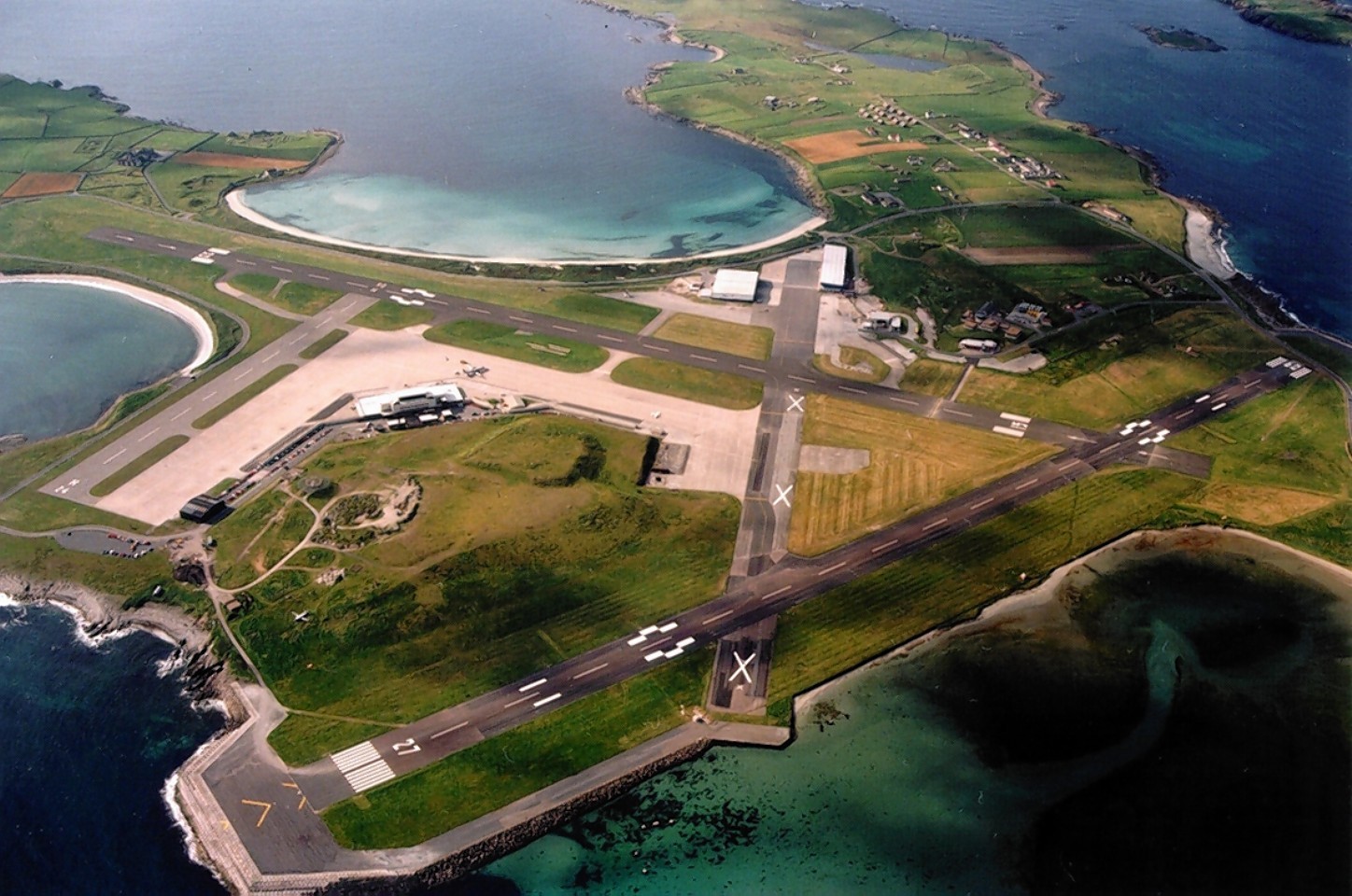 An island airport prepared for a serious situation at the weekend when a routine flight reported a problem.
Sumburgh Airport on, Shetland declared a full emergency on Sunday after the incoming Loganair flight from Glasgow alerted staff that it might have a hydraulic problem with the undercarriage.
An airport spokesman said the problem was most likely to have been with the small air craft's brakes, which the pilot would have been alerted to on his control panel.
The plane with 33 passengers and three crew on board landed safely at just before 4pm, and emergency services on their way to Sumburgh were stood down.
The airline's chief operating officer Maurice Boyle said: "The crew worked the checklist and lowered the undercarriage slightly earlier than usual and proceeded to Sumburgh, after short hold the aircraft landed safely.
"Due to low hydraulic pressure the aircraft required to be towed from the runway.
"The standby Saab 2000 was preparing to depart Aberdeen to recover the southbound service LM438 which departed with a delay of no more than two hours."