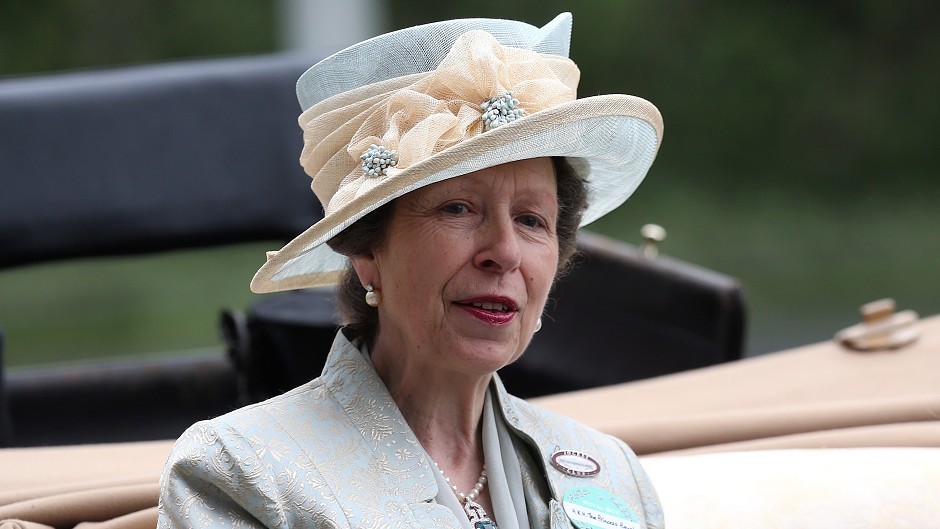 The Princess Royal has officially opened a new extension at Shetland College.
The £4.5million development at the most northerly outpost of the University of the Highlands and Islands (UHI) includes video-conferencing suites, an improved cafe and student social area and a new library.
Princess Anne, who is chancellor of UHI toured the extension and met with staff and students at the new facility in Lerwick on Tuesday.
She then travelled to Mareel to preside over the college's graduation ceremony.
More than 50 students graduated, while a special award was given to Shetland College's higher education student of the year Karen Mitchell.
Honorary fellowships were granted to former director of Shetland Arts Development Agency Gwilym Gibbons and Councillor Thomas Prag, Inverness, for their contributions to UHI.
The day's events were rounded off with UHI's annual lecture delivered by Live Aid and Ultravox star Midge Ure.
Irene Peterson, acting principal of Shetland College UHI, said: "The staff and students of Shetland College UHI felt greatly honoured to welcome our university Chancellor, HRH The Princess Royal, to officially open our new college building today and we were thrilled to have The Princess Royal preside over our higher education graduation ceremony."
Professor Clive Mulholland, principal and vice-chancellor of the University of the Highlands and Islands, said: "These events have been an opportunity to thank our staff and supporters and to celebrate the achievements of our graduates and students, who of course must be at the heart of what we do."